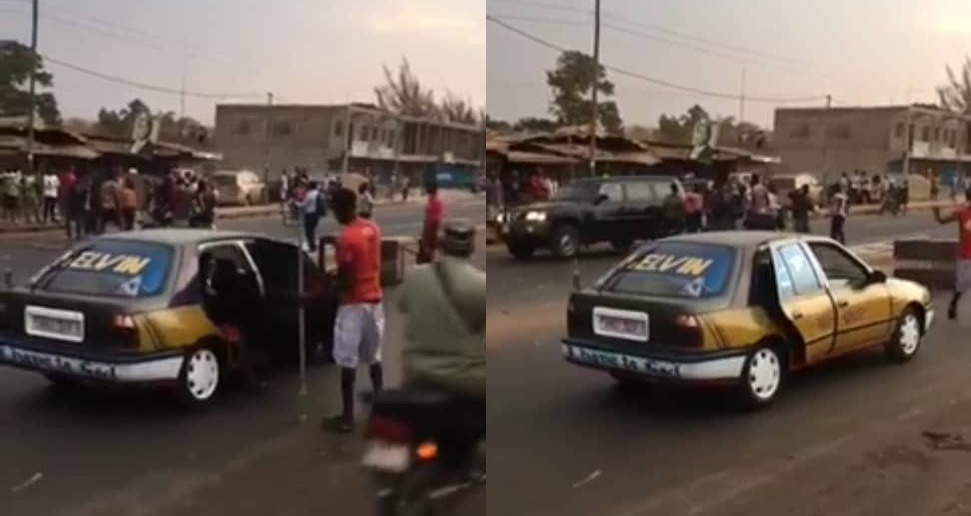 Commercial Driver's Strike Halt Business Activities in Freetown
Commercial driver's strike ground transportation in Freetown continues for the second day as they have not heard anything from government over their complaint.
Today again, there is no sign of poda podas and buses on the street of Freetown from the east end to dead west. Only few taxi and motorbikes are seen around.
The situation at the east end is far worst, drivers have form blockades at main junctions to stop commercial vehicles, only motorbikes are allowed to pass through.
At Hastings, the few taxi drivers that ventured out to run transport, are being offloaded and blocked by other drivers who are championing the strike.
Taxis have been blocked and passengers have been asked to exit them for a long while until when police officers came and teargassed the area, these people fled away.
The police officers have taken control of the situation and have cleared the Hastings junction for now.