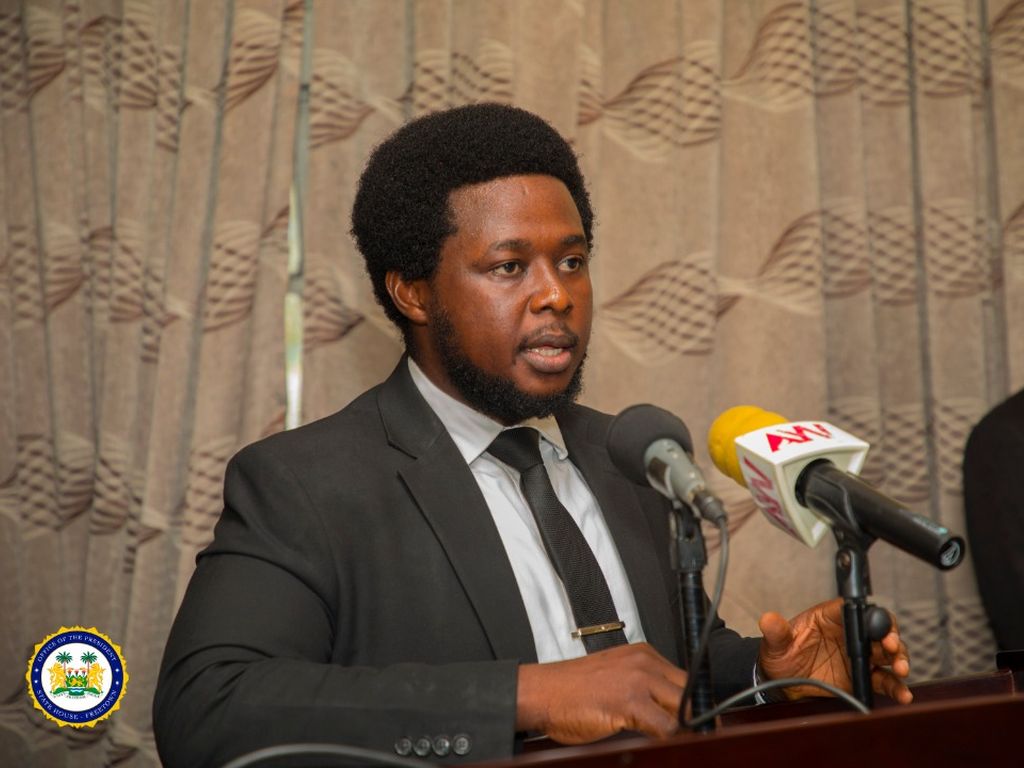 Commissioner Ben Keifala to Serve as Panelist in The 2021 WALSUMMIT 2021 Lagos
The Commissioner of the Anti-Corruption Commission, Francis Ben Keifala, has been invited to serve as panelist in the upcoming West African Leadership Summit in Lagos.
Commissioner Francis Ben Keifala  posted on his Facebook page that he will be on panel in Lagos, Nigeria on the invitation of the West African Leadership Centre as they will discuss the Critical Role of Women and Young people in building a united resilient Africa.
Commissioner Keifala stated that he will be bringing them the story of Sierra Leone, who like a golden Phoenix, is rising from its own ashes to take its place in leadership on the continent with Human Capital Development and Accountability as its fulcrum.