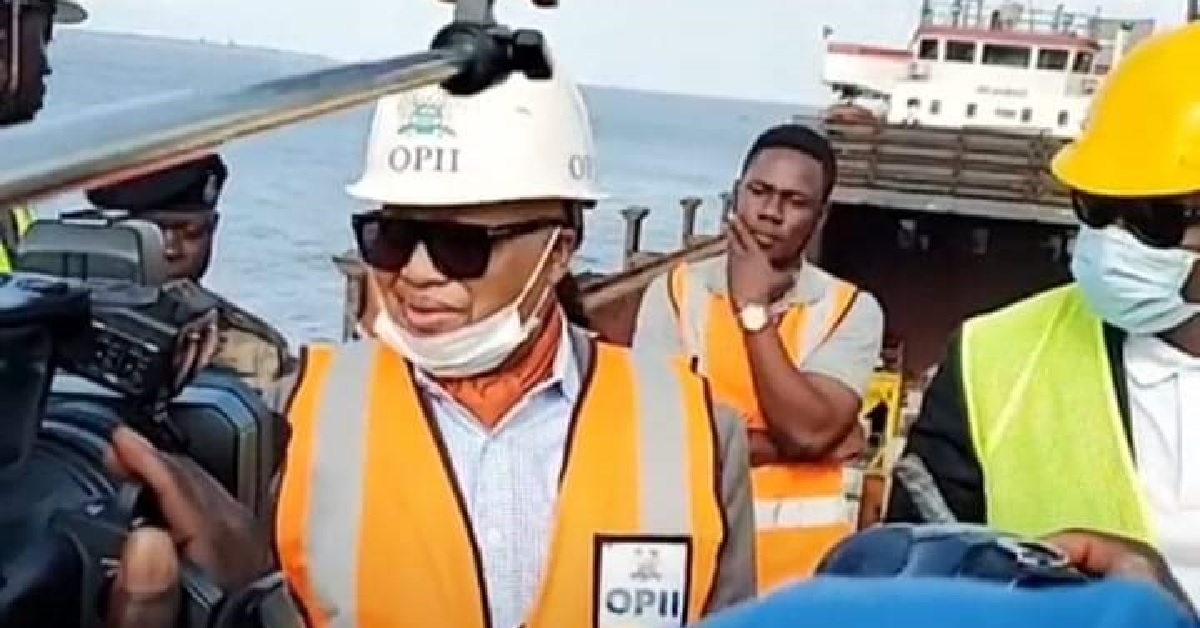 First Consignment Materials For Lungi Airport Terminal Expansion Arrives
The first consignment for the expansion of the Lungi Airport Terminal have arrived in Queen Elizabeth II Quay in Freetown, Sierra Leone.
On Thursday 12th November 2020 His Excellency President Dr Julius Maada Bio launched the commencement of the new airport terminal project that will accommodate one million passengers per year and provide 2000 direct jobs for Sierra Leoneans in the construction phase.
The work has already started with the clearing and fencing but according to the Chairman of OPII Dr. Tambi the construction work will continue in two weeks.
The Country Coordinator for SUMMA GROUP Sierra Leone Chapter Mr. Ibrahim Sheriff told this medium that he is delighted in the work and it's a dream come true to see the reality of the Lungi Airport expansion a Terminal Project.
Upon completion, the New Lungi Airport will be one of the best in the Africa Sub-Region. The new Airport will reduce cost, save time and increase revenue mobilization for the Government.