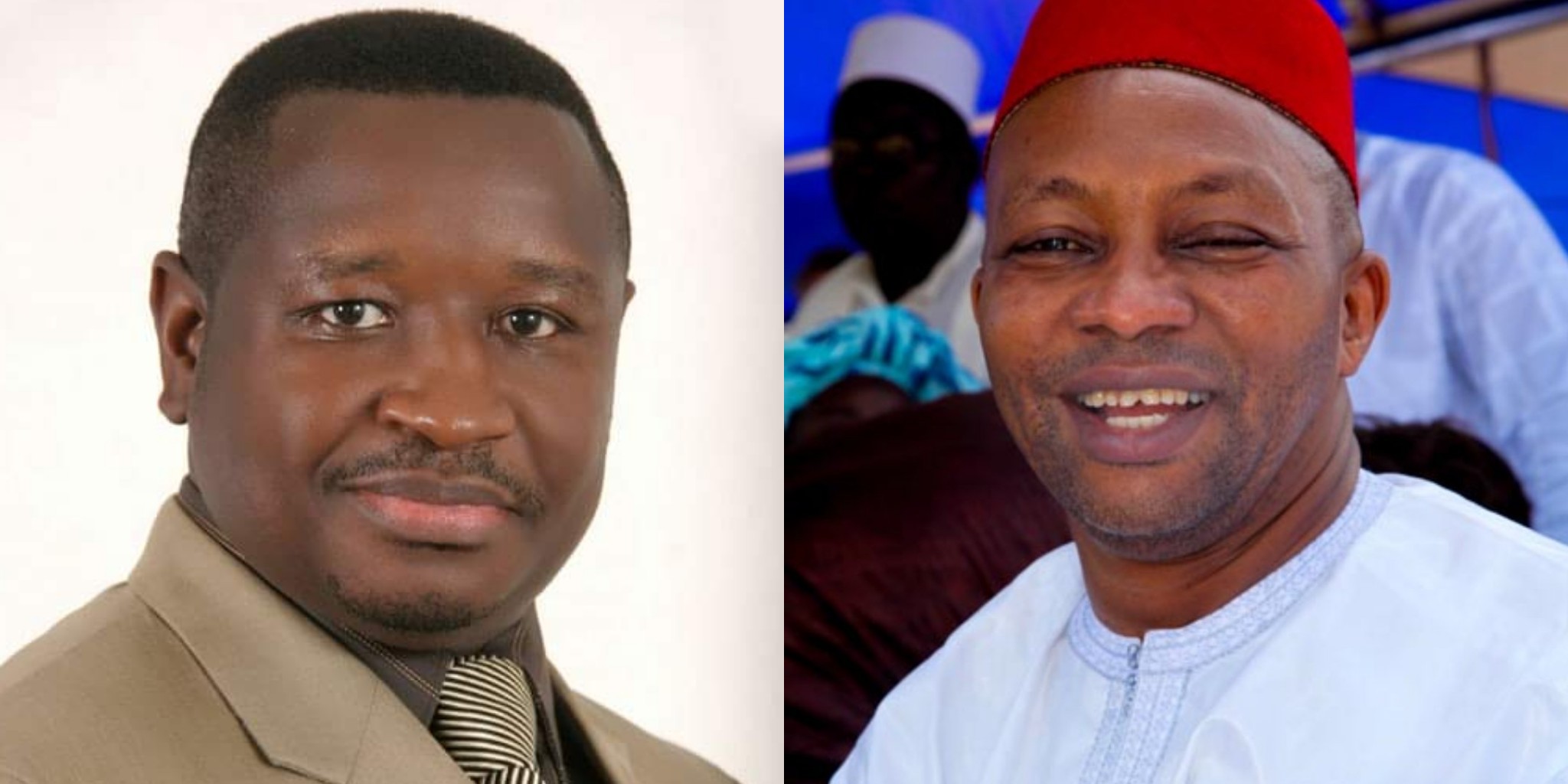 Defense Applies For Discharge in Kemoh Sesay Cyber Stalking Case on President Bio
Defense Counsel lawyer J.M Jongo in the ongoing preliminary investigation into alleged cyber stalking involving a former Minister of Works in the Koroma regime, against President Bio, has on the 22nd July 2022, applied for a discharge of the matter.
According to lawyer Jengo, the prosecution has not made significant progress ever since the matter was brought to court.
Lawyer Jengo added that his client has appeared in court at least eight times, during which the prosecution has not led a witness.
The accused ( Former Minister of Works) was before the court on two count charges of cyber stalking and cyber bullying contrary to section 44(1)of the Cyber Security and Crime Act,2021.
According to the information before the court Honorable Ibrahim Kemoh Sesay, sometime between March and April 2022, in Port Loko District, "Bakeloko" Chiefdom in the Northern province did wilfully communicate indirectly via public gathering with another person to with the president of the Republic of Sierra Leone Retired Brigadier Dr Julius Maada Bio, Knowing that the said communication is likely to cause apprehension or fear of violence to him.
Defense Counsel applied that the matter be discharged for want of prosecution pursuant to section 94 of the criminal Procedure Act no 32 of the 1965.
Magistrate Kekura responded that he will consider the application on the next adjourned date, and he adjourned the matter to the 29th July 2022. Meanwhile, the accused is on bail