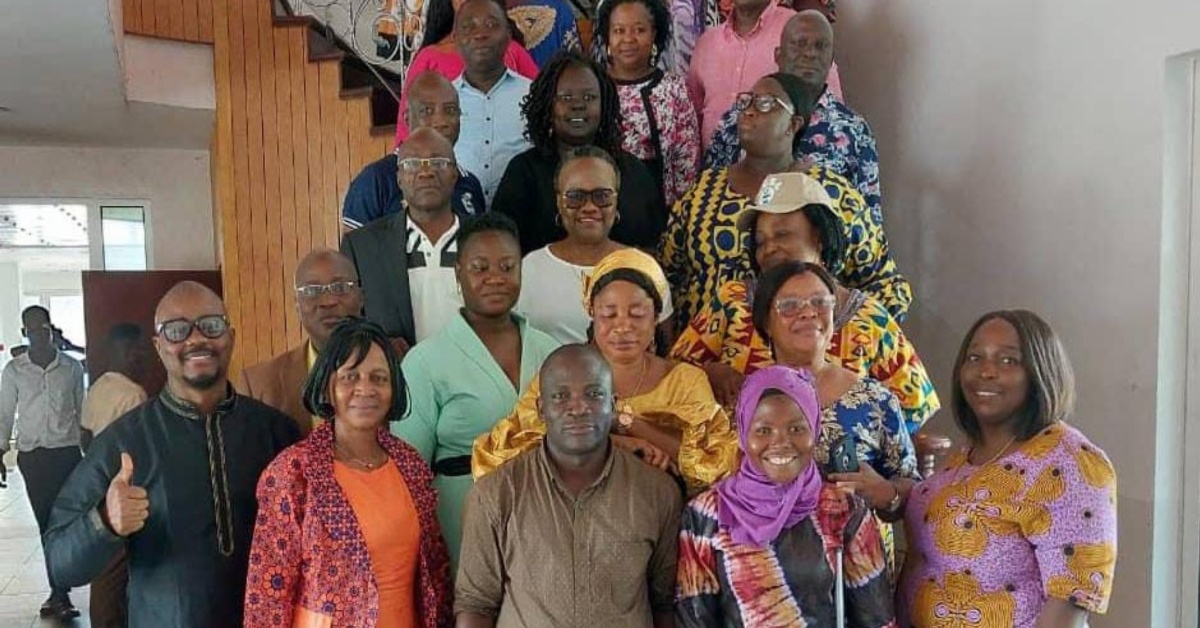 ECSL, UN Agencies Discuss Gender Electoral Assessments
Electoral Commissioners, staff of the Electoral Commission for Sierra Leone (ECSL) and other stakeholders in Sierra Leone's gender sector have participated in a 3-day Gender Electoral Assessment workshop.
The EC-SL team and gender stakeholders drawn from across the nation, engaged on the activities of the EC-SL during the 2018 elections in Sierra Leone at The Place, Tokeh, Greater Freetown in the Western Area Rural District.
The objectives of the engagement workshop were to review existing EC-SL interventions and discuss the challenges women face as election staff, voters, candidates and observers.
The workshop also sought to produce recommendations and other measures to improve EC-SL interventions in ensuring gender sensitivity is well mainstreamed before the 2023 general elections in Sierra Leone.