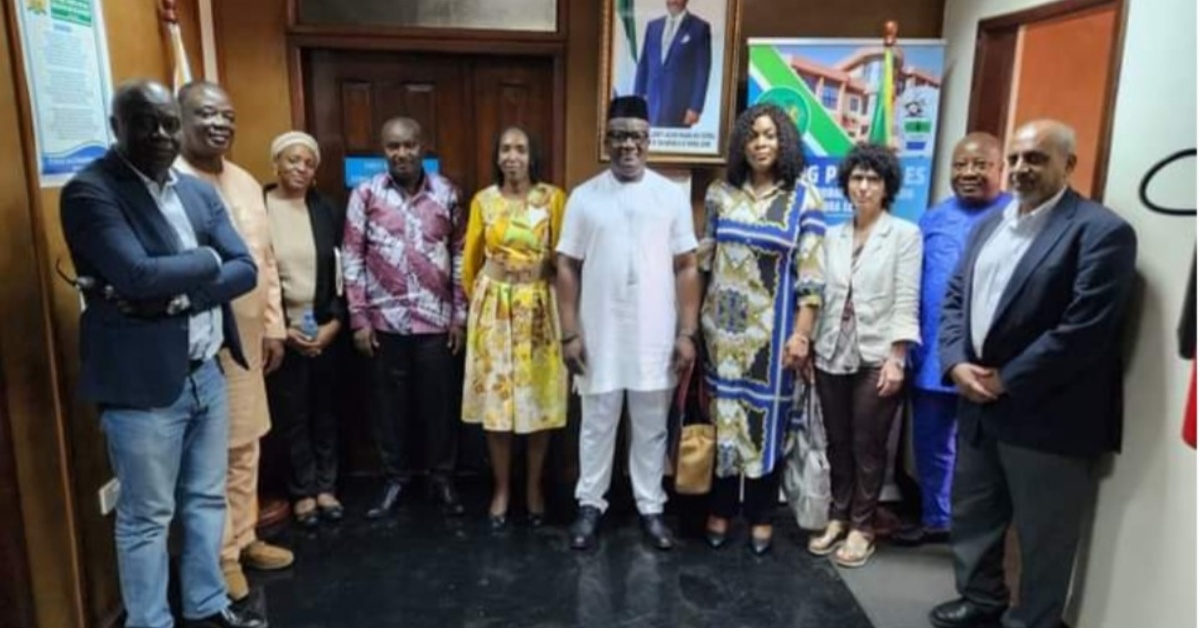 ECSL Updates UN, ECOWAS On 2023 General Elections
The Chief Electoral Commission, Mohamed K Konneh and Board of Commissioners have updated the visiting UN and ECOWAS delegation on legal reforms, electoral system; funding from the Government of Sierra Leone and UN Basket Fund; electoral activities, engagements with stakeholders, political parties, observers and CSOS; in line with ECSL's mandate and guiding principles.
Electoral Commission Sierra Leone decided to update members of the Diplomatic Corps and multilateral partners, other Commissioners, representatives of Civil Society Organizations, public and private officials were present on the update on public elections in 2023.
He appreciated the UN Resident Representative for coordinating the third meeting of the Elections Steering Committee saying especially when the ECSL has now activated operational mode for voter registration.
In terms of Voter Registration, the Register of Voters will be updated for the conduct of Presidential, Parliamentary and Local Council elections in accordance with Sections 12 to 40 of the Public Elections Act, 2012 and Section 25 of the National Civil Registration Act, 2016.
According to him, the Electoral Commission increased the number of Voter Registration Centers (VRCS) by 10%, an increase from 3,300 to 3,630.
He continued that the spread of the new VRCS was even across the country with emphasis on the geographical distances between existing VRCS and the population density of localities.