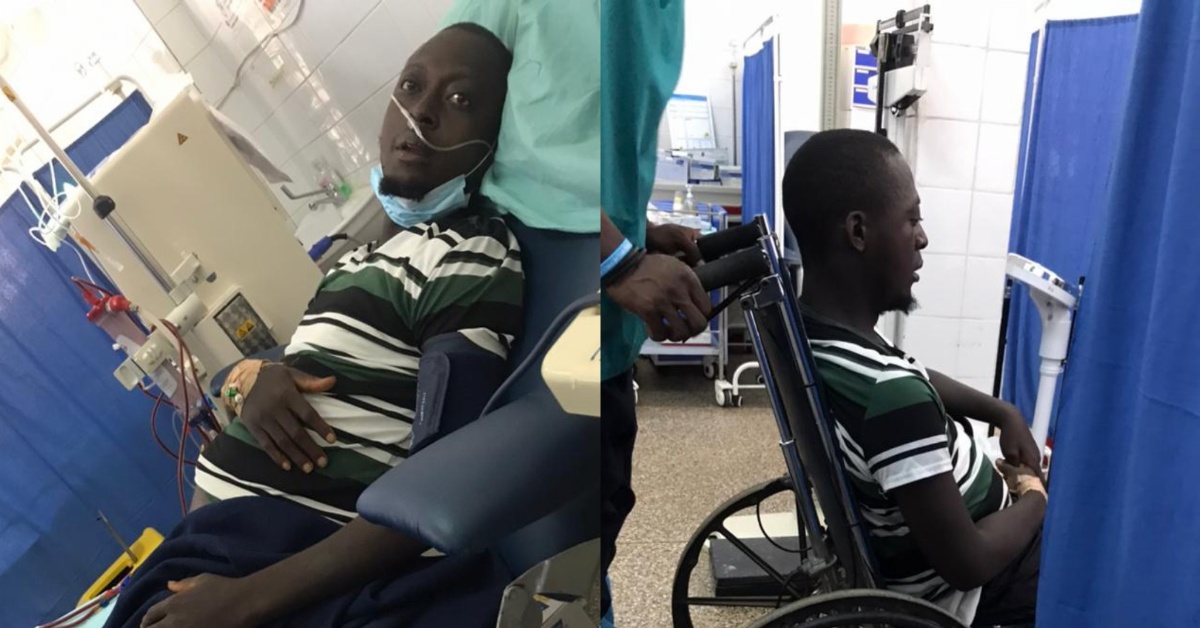 Family of 23 Years Old Man Suffering From Kidney Disease Calls For Assistance
The family of 23 years old Karim Bockarie who is suffering from kidney disease is calling on Sierra Leoneans to assist them with financial support to help pay for Karim's medical bills.
Karim Bockarie is a resident of Ngiehun Luawa, Kailahun district Eastern part of Sierra Leone.
Karim is presently at the Connaught hospital in Freetown undergoing treatment but the family can't afford to pay his bills to sustain his life.
In that regard, the family is calling on humanitarian organizations and well-meaning Sierra Leoneans at home and abroad to help save the life of their son and brother.
The family can be contacted at +23278123637 for any financial support.