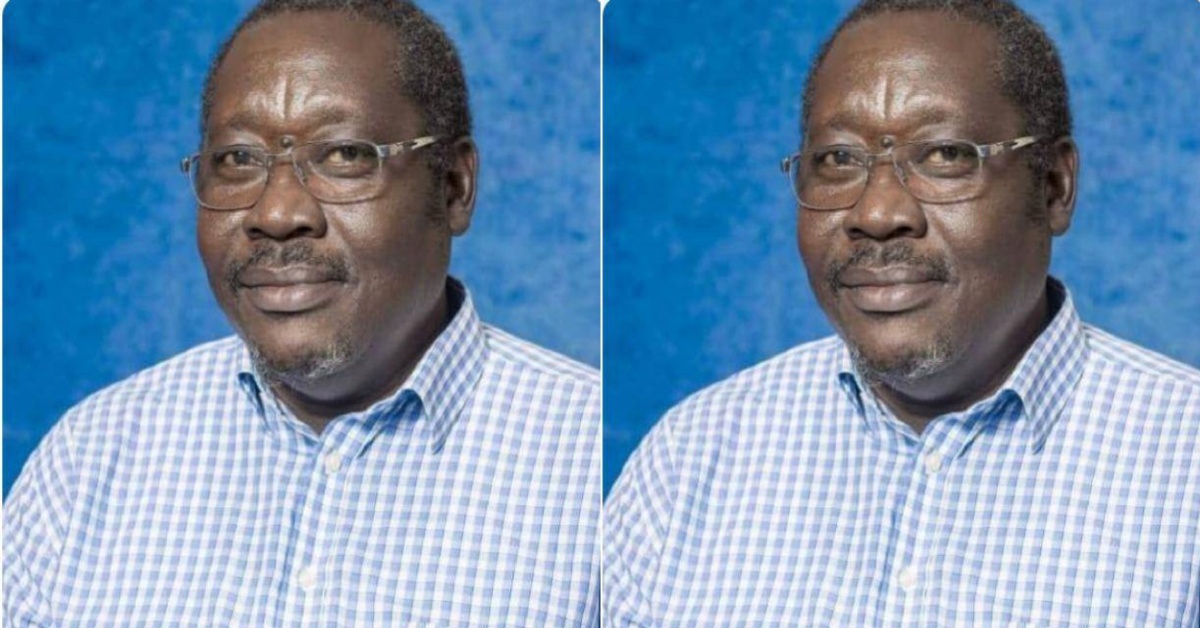 Former President of Sierra Leone Medical And Dental Association Announced Dead
The former President of Sierra Leone Medical and Dental Association (SLMDA) Dr. Delwin Findlay aka Bolo has been announced dead in Freetown today 22nd November 2022.
Dr. Delwin Findlay served in several capacities as a doctor in the country.
The late man attended the Prince of Wales Secondary School in Freetown from 1976 to 1983 and proceed to Fourah Bah College (FBC) where he studied Zoology, Chemistry, and Botany from 1983 to 1985.
From 1986 to 1992, he was admitted to Palacky University in Olomouc where he studied General Medicine.
He became the medical officer at the Ministry of Health and Sanitation from 1993 to 2004.
He also serves as the company Medical Adviser for the Sierra Leone Brewery Ltd from 2005 to 2012.
He also served as the Medical Officer at the Fourah Bay College.