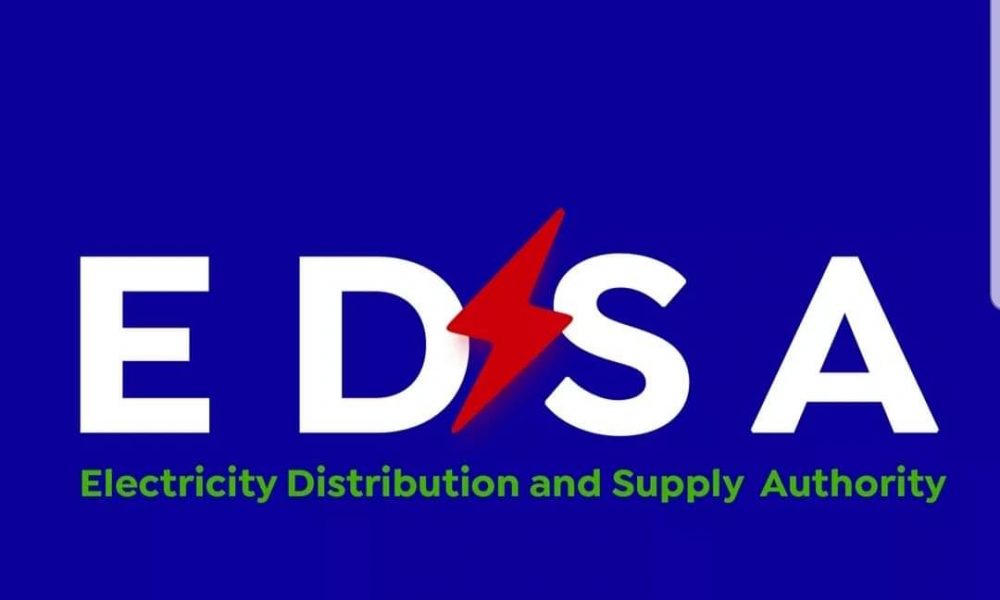 Blackout in Freetown: EDSA Finally Breaks Silence, Reveals Why Turkish Powership Was Shut Down
The Management of the Electricity Distribution and Supply Authority (EDSA) wishes to express its deep regret for the acute reduction of the electricity supply in the Western Area over the past five days.
The unfortunate shutdown of the Turkish powership has been a source of concern to the Ministry of Energy and EDSA.
We continue to work steadfastly with the Ministry of Energy, the Ministry of Finance for an expeditious resolution of the contractual issues that are the cause of the shutdown and wish to assure the general public that electricity will be restored in the next few hours.
The Authority would like to apologize to the general public for the inconvenience this situation may have caused.
We thank our valued customers for their patience and understanding as we seek to better our service.