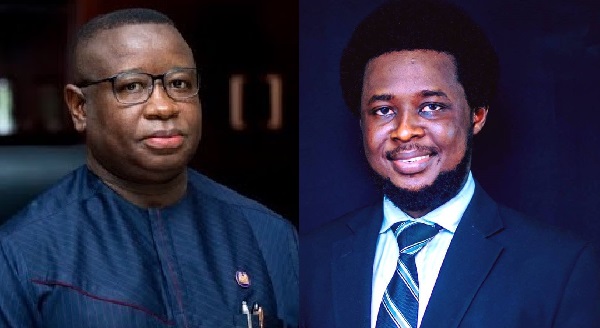 To Mark The International Day of Corruption, President Bio Address The Nation, Reveals Amount Recovered
His Excellency President Julius Maada Bio has addressed the Nation on Thursday 9th December, 2021 to mark the International Day against Corruption.
In his revered speech the President cited the strive his government has been making in the fight against corruption. Through Digitalization, the stated there has been greater Transparency in Procurement,  he further cited that the Honourable Chief Justice has established a special Anti-Corruption Division within the High Court of Sierra Leone. The Division has tried corruption matters expeditiously with high conviction rate.
He further emphasized that the government has also established a high accountability platform to ensure integrity in governance at the highest level. The platform he stated include key stake holders at the Audit Service, Parliamentary Members, the Parliamentary Public Account Committee, Ministry of Finance and National Public Procurement Committee.
He stated that his government has introduced the Annual National Civil society Civil society dialogue to facilitate greater scrutiny.
He described the platform as being chaired by the Honourable vice president and Liabilities disclosures for public officials are now comprehensive and better documented.
The president further emphasizes that his government has provided more resources for accountability watch dogs so they can perform their work independently, impartially without fear or favour.
He also pointed out that the government has fully funded the construction of a headquarter with Ultra-Modern facilities for Anti-Corruption Commission at the Tower Hill Freetown.
The President therefore stated that he expect these institutions to be non-partisans, ethical and professional in their work .
"During my presidency, we have recovered Thirty One Billion, One Hundred and Eighty Eighty Million, Six Hundred and Sixty Five Thousand Four Hundred Leones (31,188,605,400)" – He stated.
He further emphasized about his determination to use the money recovered for the construction of an Ultra-Modern facility hospital in the country.