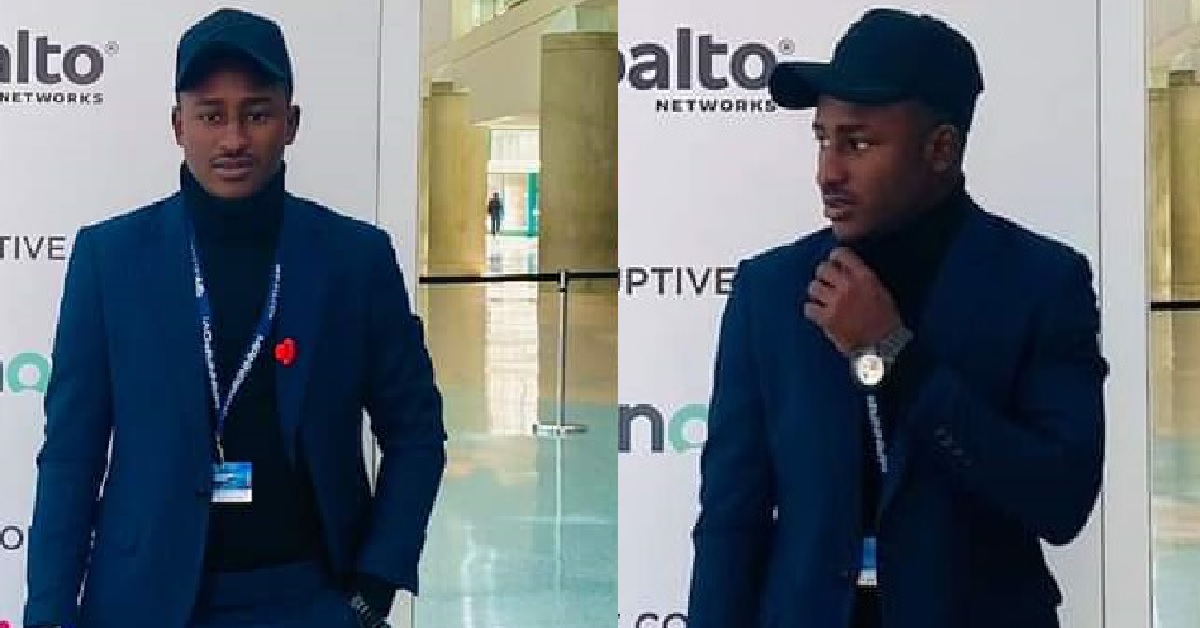 Go And Invest in Sierra Leone – Young Sierra Leonean CEO Urges Tech Billionaires in Los Angeles
Alhaji Ahmad Siraj Bah has encouraged world tech billionaires in Los Angeles, USA to invest in Sierra Leone.
Mr. Bah became the first West African to speak at the MWC Los Angeles. In his speech, he encouraged world tech billionaires to turn their attention in investing in Sierra Leone and in Africa.
Mr. Bah also spoke about his company's role in combating climate change, hunger and youth unemployment in Africa.
Mr. Bah's company, Rugsal trading Rugsal poultry Rugchar briquettes, was the only start-up company choosen from Africa to speak at the 2021 MWC Los Angeles.