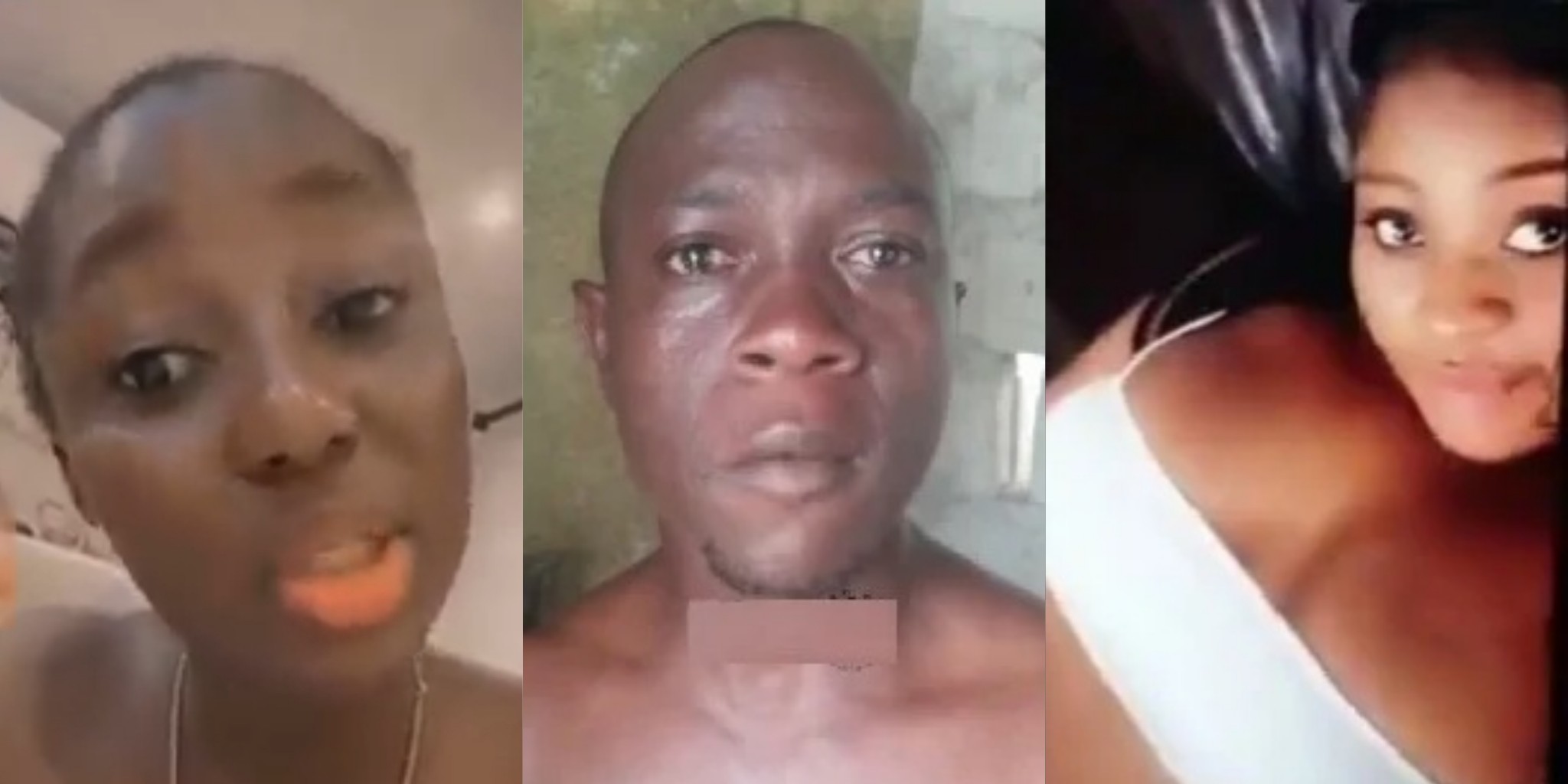 IPAM Saga: Friend of The Victim Speaks Out
Yesterday evening social media was crammed with the video of a  man being interview by another man accusing him of sleeping with his wife, who is an IPAM student.
It was reported that the accused is an academic assistant of the lady.
The video has raised many concerns and debates among citizens. One of such person is a friend of the man in question.
She made a video saying that the man questioning the accused is legally married and the lady in question is just his side  chick.
Watch the Video below 👇🏽