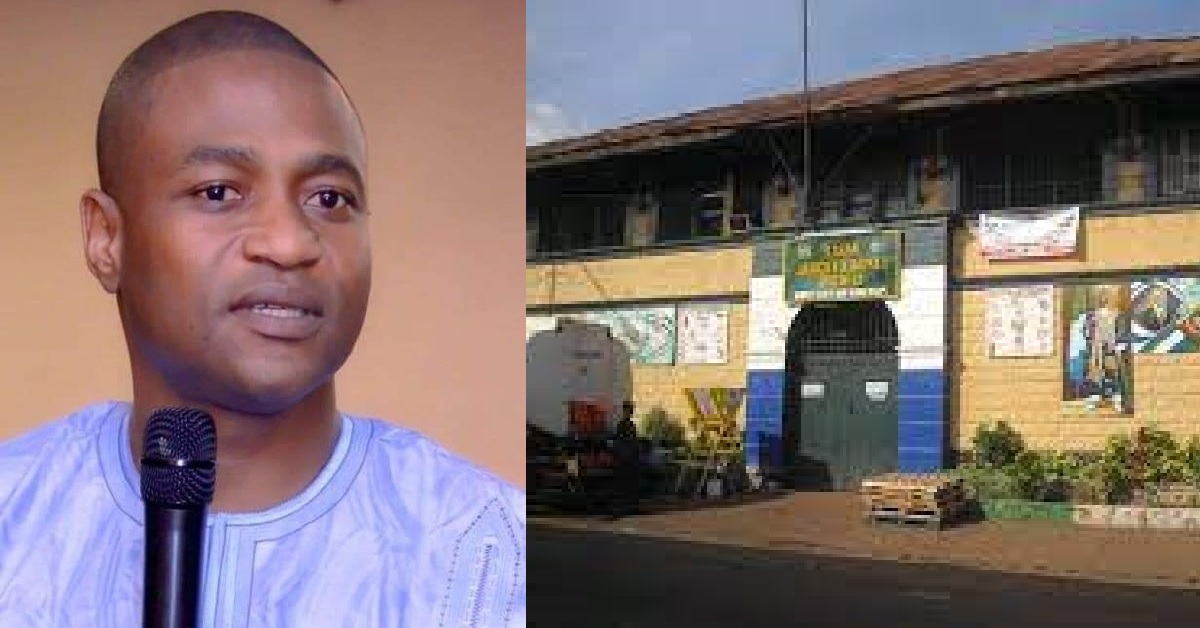 Kamarainba Suffers From Trauma And Nervousness in Pademba Road Prison
The Medical Superintendent of the Sierra Leone Correctional Center Service has written to the Master and Registrar of the High Court that the inmate Mohamed Kamarainba is suffering from nervousness, acute lower back pain, frequent micturition, and seems to exhibit some psychological trauma.
According to the letter, the vital are as follow; Blood pressure 160/120mmgh, Temperature 36c, Respiration 24bpm and 72bpm which suggest that his respiration rate is normal but suffers from high blood pressure. He stated that he is unstable to attend court session.
The Superintendent request the opinion of other doctors from Ministry of Health and Sanitation to re-examine him and then forward findings to the Master and Registrar.