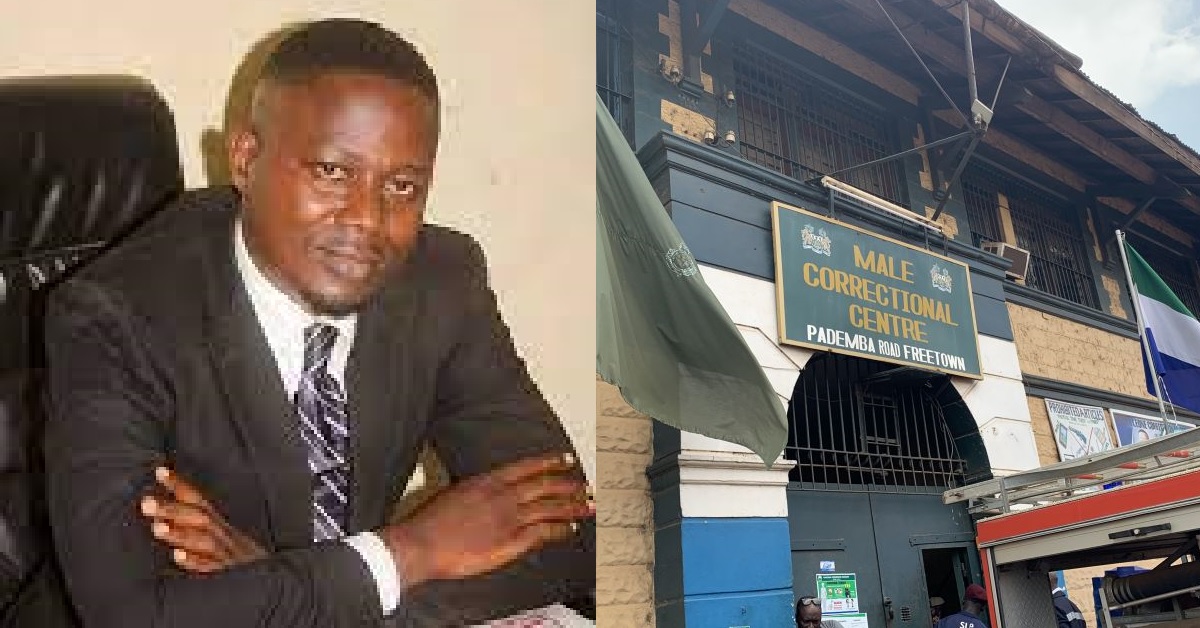 The State Will Arrest And Prosecute You – Lawrence Leema Threatens Anyone Who Rejects Mid-Term Census
The Deputy Minister Of Internal Afffairs,  Lahai  Lawrence Leema  has issued a tough warning  in one of his social media handles (Facebook] that '' Anyone calling  for the rejection of the midterm census must note that such an act amounts  to rebellion against the laws  of Sierra Leone and the good order  of the state. Let it noted that the state shall stop at nothing to arrest and prosecute those doing so" he concluded.
The statement came against the backdrop of a letter issued by Femi Claudius-Cole, chairperson of Unity Party,  which she openly stated that  on behalf of her party they Will Not Support The Mid-term Census .
In the opening statement of her letter, Madam Femi Claudius-Cole stated quite clearly that she and the Unity Party do not and will not support the Midterm Census.
She cited various reasons as to why her political party is not supporting the Census which is to commence on 10th December 2021.
Madam Femi Claudius-Cole explained that the timing of the Census is inappropriate giving the fact that local council elections in preparation for the 2023 elections are underway, adding that the Census will be used for gerrymandering.
She added that the cost of the Census is huge to be conducted  in 2021 when the usual ten year interval Census will be conducted again in 2025.
Madam Femi Claudius-Cole on behalf of the Unity Party stressed that the Census is untimely and that her party will not support it.