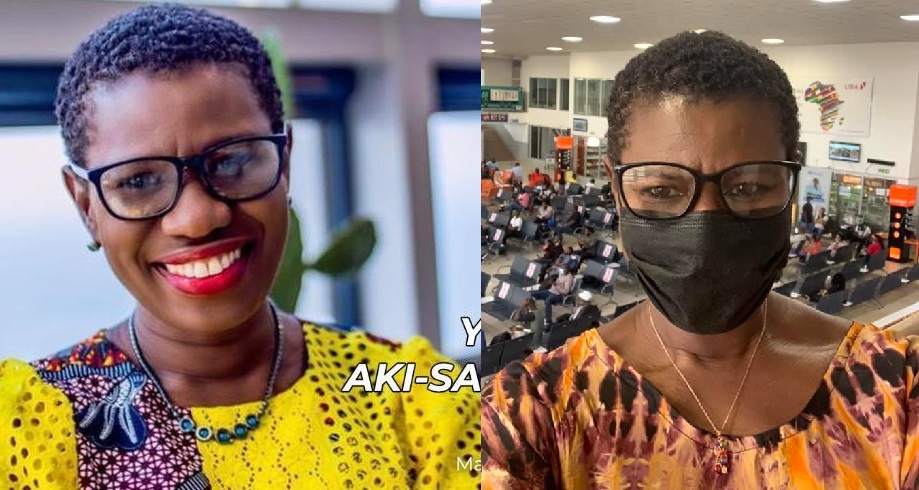 BREAKING: Mayor of Freetown, Yvonne Aki-Sawyerr Leaves Sierra Leone
The Mayor of Freetown, Yvonne Aki-Sawyerr has left the shores of Sierra Leone to proceed on a two weeks vacation.
According to her, She is proceeding on vacation today to spend some much needed time with her family.
This is coming amidst tussle with the City Council's Chief Administrator, Festus Kallay whom councillors have asked to be removed.
She wrote; "I have not seen my darling husband Keith Aki-Sawyerr in 16 months. This is the longest time that we have been apart since we started dating 35 years ago!! Exciting to be going on vacation today so that I can spend some much needed time with my family.
"Stay safe #Freetonians! I will be back soon to continue our collective efforts to #TransformFreetown!"
Recall that Aki-Sawyerr was invited by the Anti-Corruption commission on Tuesday to answer to questions pertaining to a 2019 Audit Report findings.
Aki-Sawyerr said though she's yet to be made aware of the details of the specific issues triggering the invitation for questioning, she nonetheless is aware it's got to do with "routine ongoing investigations" regarding the audit report findings.
It is not clear if her vacation has anything to do with the issues happening in the council.