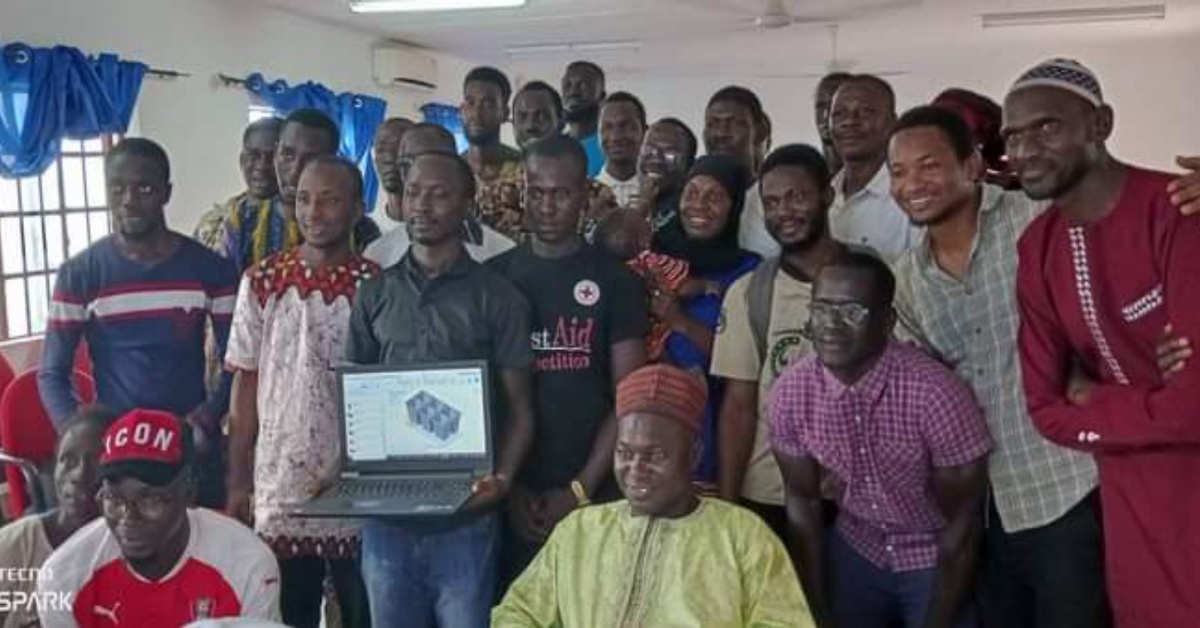 MBSSE Organizes Four Days Training For Forty-Six Teachers on 3D Printing
The Science and Technology Education Directorate (STED) of MBSSE has organized a four-day training on 3D Printing for STEM subjects teachers drawn from selected schools across the country.
The purpose of this training was to train teachers on the basic concepts and practical application of 3D models as a 21st-century pedagogical tool to enhance the teaching and learning of STEM and STEAM subject areas for students in the classroom across Basic and Secondary Education levels.
In delivering his opening statement, Mr. Bakary Ceesay, Director of STED, noted that this training is part of the Education Transformation Agenda of the Ministry of Basic and Secondary Education.
While underscoring the importance of Science and Technology in national development and the critical role of teachers in preparing the next generation of scientists, the Director, however, frowned upon the refusal of some teachers to implement skills and knowledge gained during such training to enhance students' understanding and improve performance in the classroom.
Director Ceesay warned participants against such unethical practices and encourage them to be dedicated to the training and ensure that the knowledge gained is applied in their Classrooms as rigorous monitoring mechanisms will be instituted.
"This training is a starting point for teachers, students, and those interested in 3D engineering design".
It is hoped that this program will contribute to promoting the culture of design and generating creative solutions for both teachers and students.