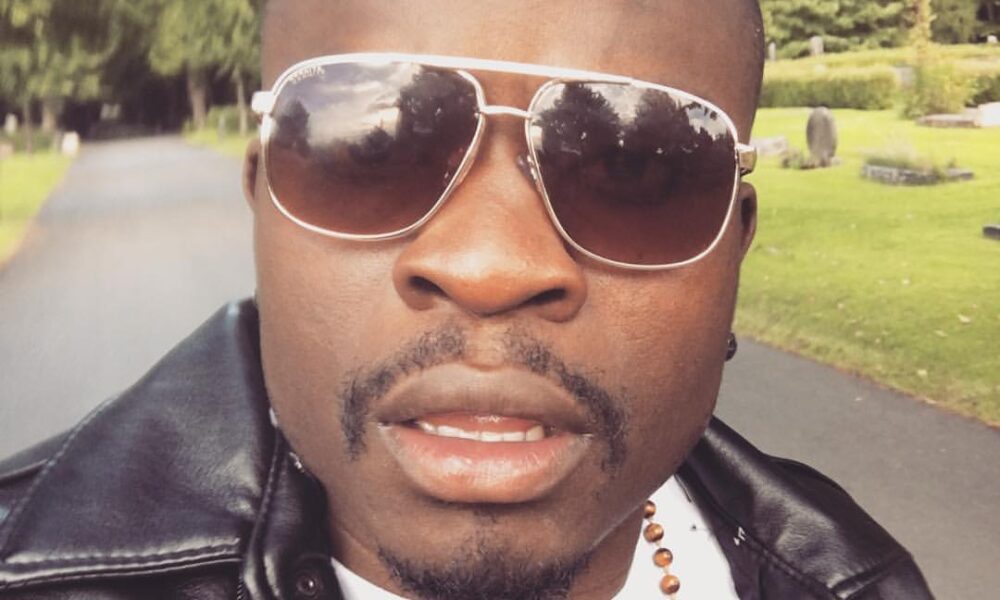 Mikar-The-Vipar Becomes The UK's Biggest Selling Music Star
Sierra Leone born rapper is thankful to his fans after it looks like his debut mini album is set to chart in the top 10.
Chart-topping rap star Michael Kamara, known to fans as Mikar-The-Vipar, released his debut mini album titled Truuuuu SaloneBoy for pre-order on iTunes recently.
Mikar is now 'over the moon' after it looks 'almost certain' that the album will peak in the iTunes top 10 when it is released on November 5 due to a high number of pre-orders. The project also peaked to number 7 on the UK's bestselling preorders, outselling well established international acts like Tinie Tempah, Britney Spears, French Montana and many more.
The 24-year-old from Sierra Leone Bucks based star, who remains unsigned, has had three consecutive charting singles and last August he became Buckinghamshire's first artist to top the iTunes world chart.
Mikar is currently in Sweden, where he partly recorded Truuuuu SaloneBoy,and has been doing some more recording with fellow rap colleague Eazy B at the Shock studio in the central Swedish town of Gavle.
Mikar, who grew up in Pond Park in Chesham and still lives in the area, is very much loved by the region's teenagers and his continuous interaction has helped him amass a huge social media following in the UK and abroad.
The rapper, who has supported mainstream acts like Chipmunk, Rudimental, Rita Ora and Wretch 32 at the O2, only has one music video titled Gimme Love, which has over 72,000 views on YouTube.
Mikar has assured his fans that he plans to shoot more visuals and make better songs. The emcee has also called on fans to continuously support his efforts as he continues to shed light on the region.
To follow Mikar visit www.facebook.com/mikarthevipar , mikartheviparnet on Youtube and Instagram or @mikarthevipar on Snapchat and Twitter.