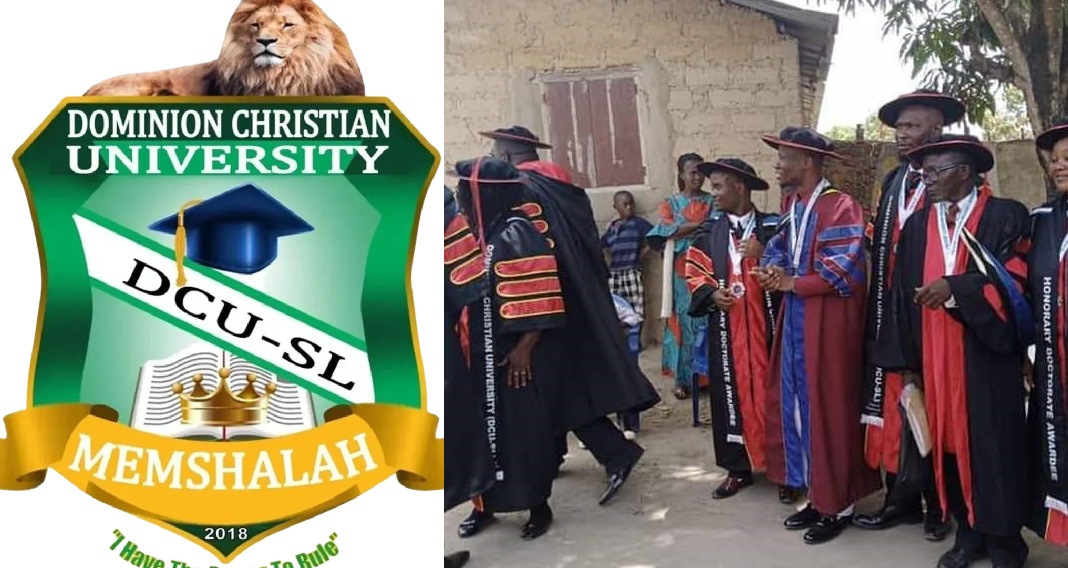 BREAKING: Ministry of Education Orders Staff With Fake Certificates to Resign Within Two Weeks
The Ministry of Technical And Higher Education (MTHE) has in a press release on Thursday asked staff in Higher Education institutions in Sierra Leone with fake certificates or qualifications to resign or face summary dismissal.
The Ministry states in writing that each one of them should resign within the next two weeks starting from today the 12th May, 2022 to the 26th May 2022.
The Ministry affirmed that they have till the 26th of this month to resign, failing to do so, they will face the consequences.