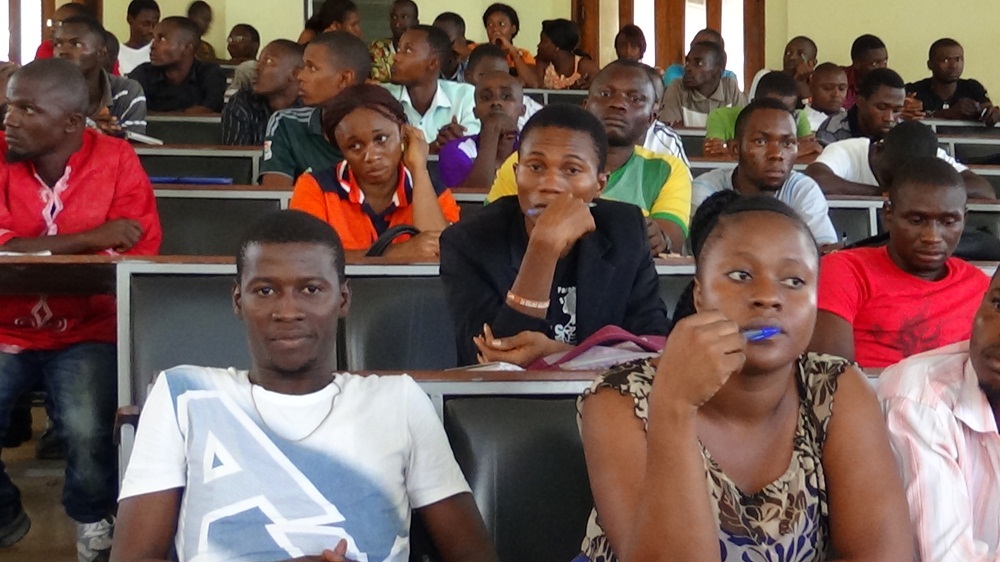 Ministry of Technical And Higher Education Announces Offer of Post-Graduate Scholarship
The Ministry of Technical and Higher Education has called on people who wish to pursue post-graduate studies to apply for the Commonwealth Scholarship Commission (CSC) post-graduate scholarship for the 2021-2022 academic year.
The post graduate involves Master's (M, Sc.) and PhD Medical Disciplines, Water Engineering, Cyber Security, Nutrition and Dietetics etc. (Refer to the notice for the full list of programs)
Applicants for the Master's program must be above 35 years of age and PhD applicants must not be more than 45 years old.
Applicants are expected to do their application online via the Ministry's website (www. mthe.gov.sl).
The application deadline is 30th September, 2021.