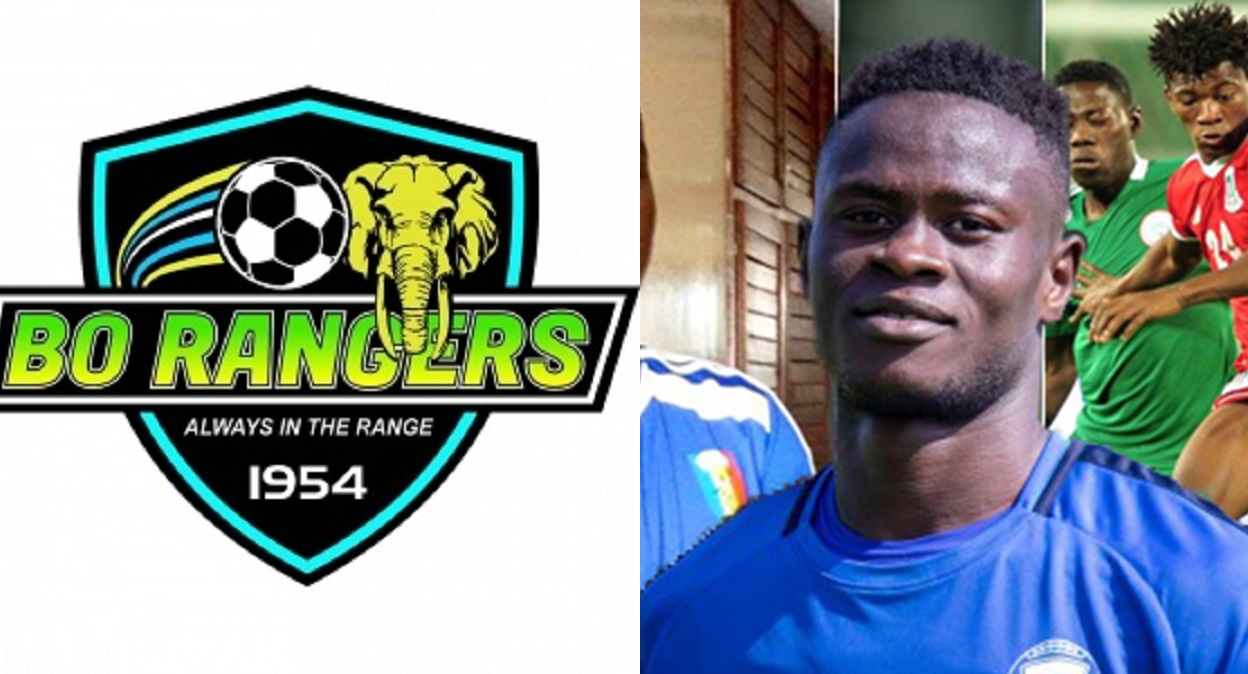 Musa Tombo Returns to Bo Rangers After Some Time Away From The Club
Musa Tombo has finally returned to Bo Rangers after some time away from the club.
His return came after he left Bo Rangers couple of days ago stating he wanted to move to FC Kallon. Musa Tombo is the number 9 player of Bo Rangers after he moved from East End Lions to the Bo team.
Leaving Bo Ranger with the hope of joining FC Kallon, Musa Tombo was spotted playing a local league at Mile 91.
Musa Tombo has now finally returned to his formal club after his issue was settled.
Musa Tombo is joining his side in Bo in preparation for a Premier League match against Central Parade.