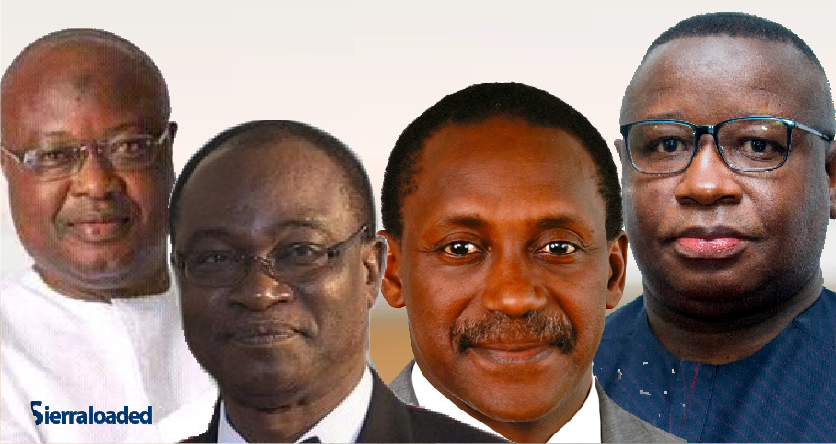 NEC Finally Speaks on Postponing 2023 Presidential Election Due to COVID-19
Sierra Leone's National Electoral Commission NEC has given its stance on the postponement of the country's 2023 elections in the country.
There have been speculations in recent weeks that the 2023 presidential election in Sierra Leone may be postponed due to the COVID-19 pandemic.
However, the NEC has said that the general election will not be affected by COVID-19.
Meanwhile, NEC said there is a likelihood for the postponement of the 2022 Local Council Elections based on new government policies.
This information is according to the NEC Director of External Relations, Albert Massaquoi.