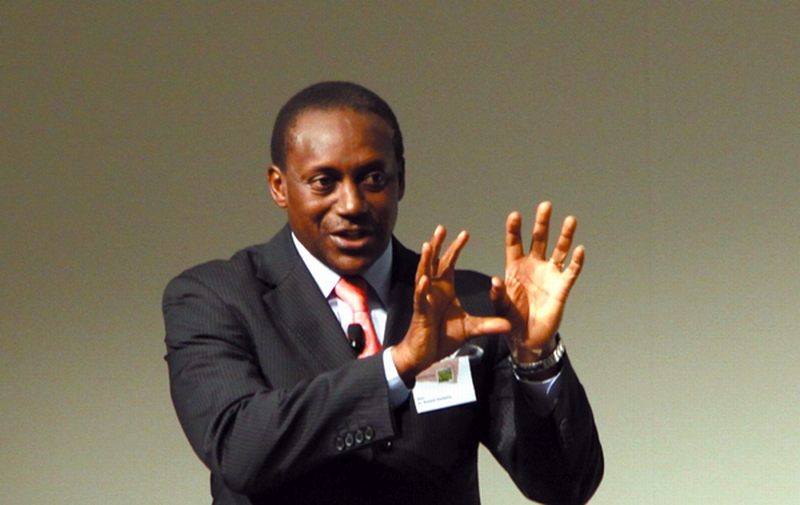 NGC Rejects Newly Appointed Western Regional Electoral NEC Commissioner
The National Grand Coalition party (NGC) has refused to endorse the the newly appointed NEC commissioner for the western region, Mrs Zainab Morsery.
According to a message sent by the chairman and Leader of the National Grand Coalition, Dr Dennis Bright, the party had opposed the appointment of Mrs Zainab Morseray as NEC Commissioner for the Western Region when she was appointed, therefore they will not be endorsing her in Parliament.
The national grand coalition's objection to her appointment is due principally to her very controversial and unsatisfactory track record in her previous employment as Acting Registrar at the PPRC.
The national grand coalition knows that their position on this matter is identical with several other political parties and that they believe that the Government is forcing Mrs Morseray into the NEC because she will be inclined to protect their interest in the upcoming elections in 2022 and 2023.
They added that Serious allegations have been made against her that are still to be cleared at the Anti-Corruption Commission and that Her presence at the NEC will be yet another major reduction of trust and confidence in the current set up at NEC and a damage to their hopes of having credible elections in 2022 and 2023.