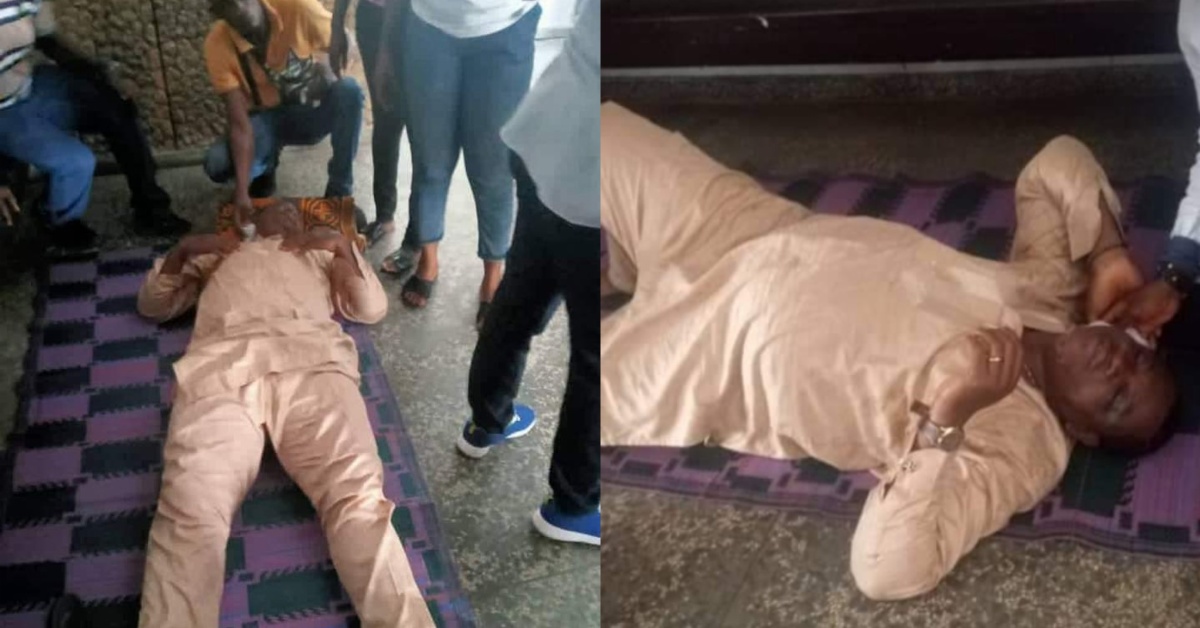 Opposition MP Attacked Inside Parliament of Sierra Leone
Honorable Alu Conteh of the main opposition All People's Congress (APC) representing Constituency 125 was reportedly attacked inside Parliament of Sierra Leone building.
Hon. Abdul Kargbo of the APC revealed on Twitter that after the adjournment of day's parliamentary sitting Hon. Alu-Conteh was hit with stone and fell unconscious, adding that there was no fuel in the ambulance in parliament to rush him to hospital.
"After the adjournment of today's Parliamentary sitting, Hon. Alu-Conteh, MP for Const. 125 was pelleted with stone on the right side of his head. He is currently unconscious and waiting to be taken to connaught by the ambulance in Parliament which is currently without fuel," he tweeted.
It was alleged that supporters of the ruling Sierra Leone People's Party (SLPP) yesterday stormed Well of Parliament and began physically and verbally attacking members of the opposition.
The main opposition leader in Parliament, Hon. Chernoh Maju Bah raised concerns about their security in Parliament following the attack on their members.
Parliament of Sierra Leone was yesterday debating on the Constitutional Amendment Act, 2022 and the Public Election Act Bill. The sitting was adjourned to Tuesday, 12th June 2022.