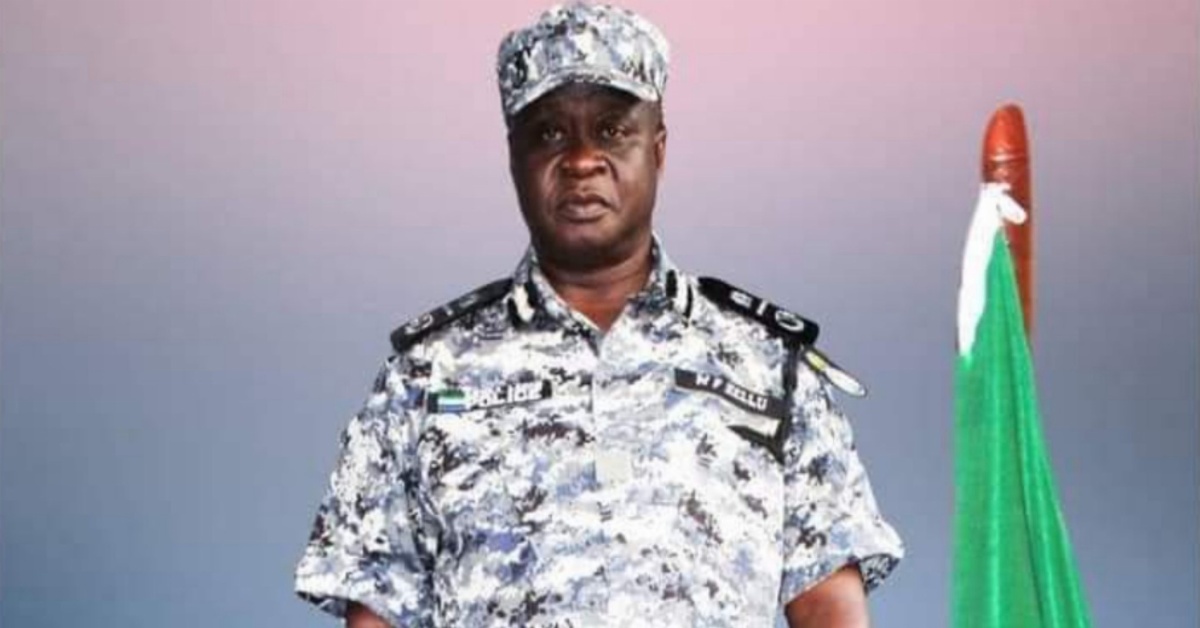 William Fayia Sellu Resumes Office as Inspector General of Police
As the new Inspector General of the Sierra Leone Police, William Fayia Sellu, takes up office today, strong police escort accompanied him to his new office.
Motorcade transporting IGP Sellu to the Criminal Investigations Department (CID) was captured on camera.
The video shows four four-wheel vehicles with a motorcycle police pulling ahead of the convoy.
Watch Video
IG Sellu was appointed by President Julius Madda Bio on July 27, 2022 to replace Ambrose Sovula, whom had been in the post since March 2020.
Prior to his appointment IG Sellu was the Director of Crime Services for the Sierra Leone Police.
He Joined the Sierra Leone police force in 1993 after graduating from Njala University College.
IG Sellu has held many important positions including serving as chief security officer to late President Ahmed Tejan Kabba and before his appointment as Director of Crimes, he was the Regional Director South for the Sierra Leone Police.