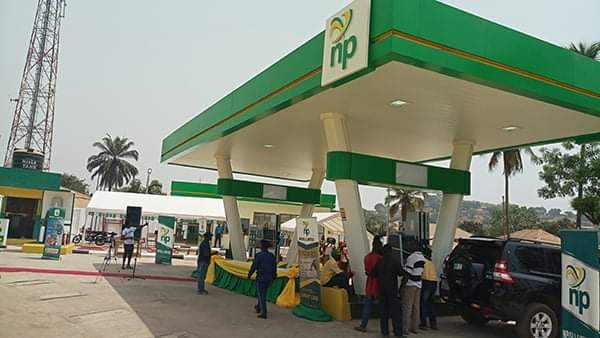 PRA Debunks Rumours of Reduction of Fuel Prices to Le15
Sierra Leone Petroleum Regulatory Agency (PRA) has debunked rumours of the reduction of petroleum prices from Le18 to Le15.
PRA made this announcement in a press release issued today, Wednesday 17 August 2022.
Full details of the press release is stated below:
"The attention of the Petroleum Regulatory Agency has been drawn to various postings on social media assuming that the petroleum products prices have been adjusted to le15 per litre.
The regulatory body would like the general public to take note of the following:
1) The pricing regime in sierra leone is efficiently achored on a transparent pre-determined pricing mechanism.
11) Pump prices are currently computed every two weeks and there has been no review since the 11th august 2022 henpricesice remain le18 per litre.
Iii) The petroleum regulatory agency is the only authority mandated to announce pump prices in sierra leone.
Management encourages its valued operators and consumers to continue their normal trade and avoid sales disruption.