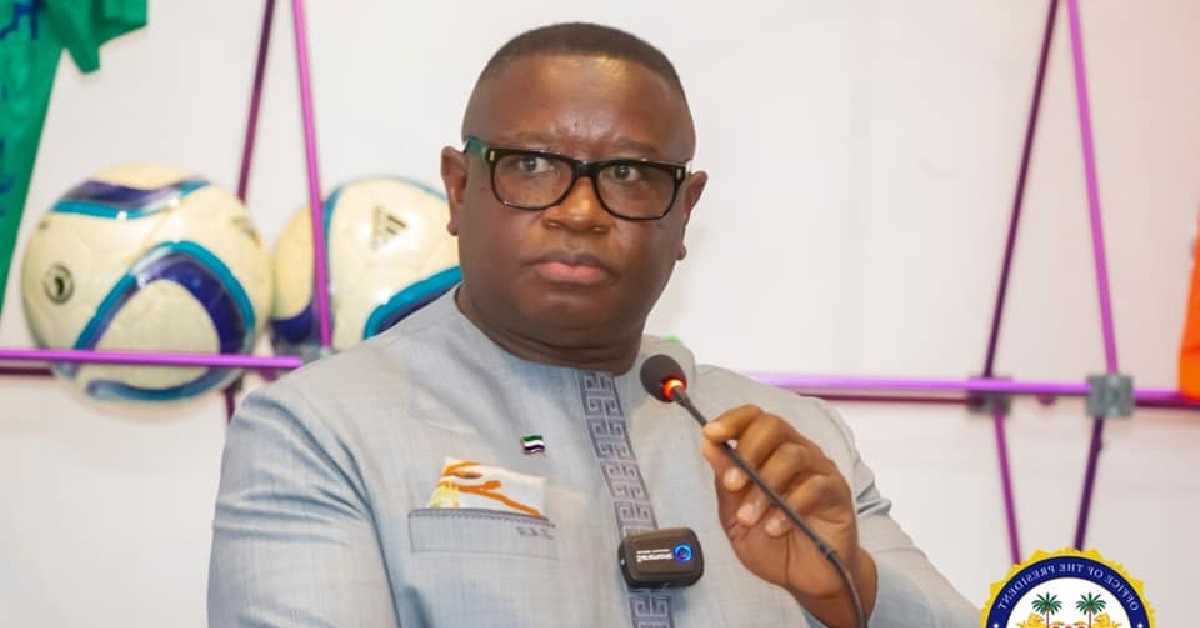 President Bio to Commission a New Girls School in kenema District
President Julius Maada Bio is set to Commission the Dr Kadie Sesay Girls School for Excellence in Kenema District, Eastern Region.
In October 2020, we saw President Bio's commissioning of the Dr Kadie Sesay Girls School for Excellence in Port Loko district the Northern part of Sierra Leone which was built by Mercury International in support of the President's human capital development initiative in his flagship program Free Quality School Education.
On Saturday 23rd October 2021, H.E Rtd Brigadier Julius Maada Bio will again open the Girls School of Excellence and this time in Kenema District the Eastern part of Sierra Leone.
This school building will be comprises of school bus, boarding, science lab, modern learning equipment etc to make the learning environment very conducive.
The President who has committed 22% of the country's National budget to support education in making sure every Sierra Leonean can read and write especially girls child, believes Sierra Leone can be transformed with educating its citizens.