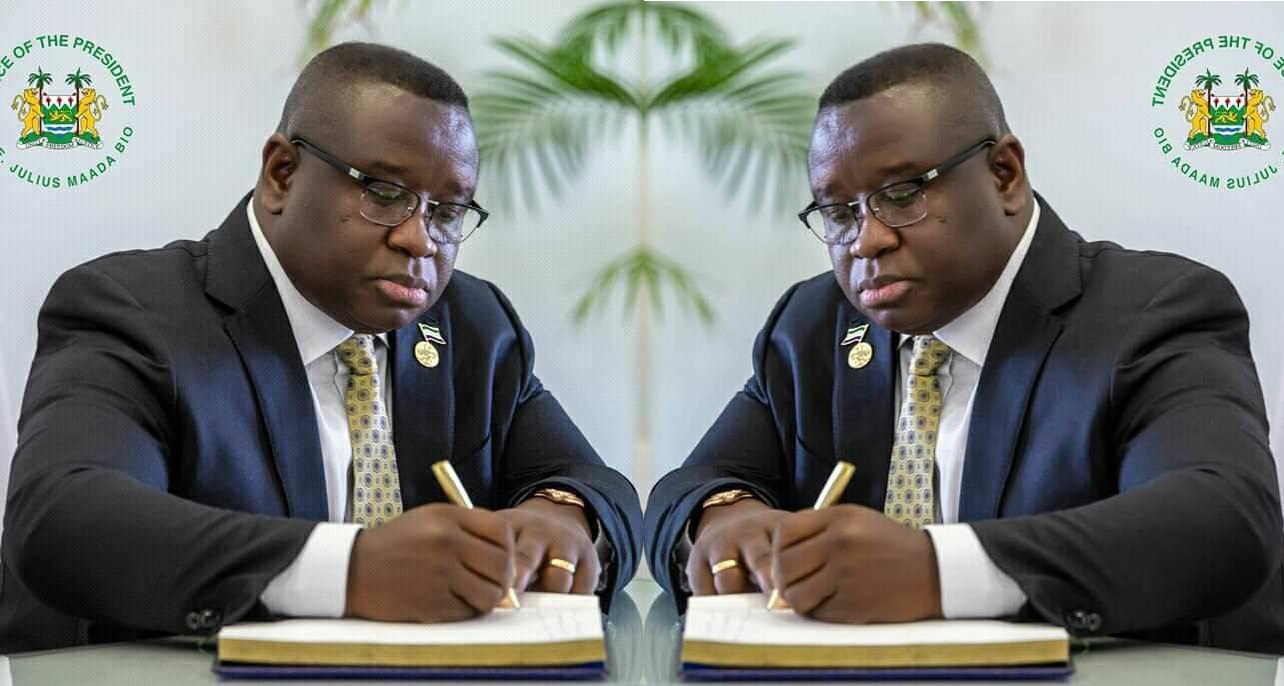 President Bio to Give His Assent to The Cyber Security And Crime Act
President Bio to Give His Assent to Give His Assent to The Cyber Security And Crime Act
The President of the Republic of SierraLeone His Excellency Dr. Julius Maada Bio to sign the Cyber Security and Crime Act on 17 October, 2021at State House.
The president will give his accent to the Cyber Security and Crime Act tomorrow after Parliament had earlier enacted the bill.
The Act received bi-partizan support with broad national consultations that reflect the will of the people. The Act seeks to protect individual privacy, human rights and promote freedom of speech without fear of cyber bullying.