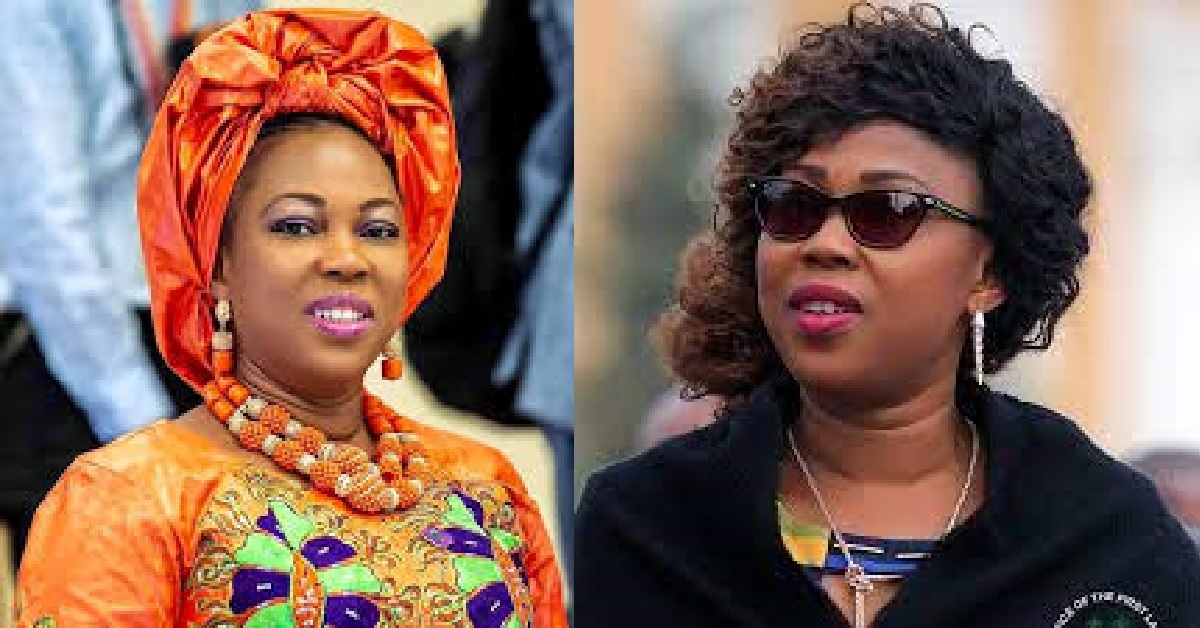 Presidential Theft: First Lady Fatima Bio to Testify in Court
Counsel Representing Fatima Jabbie Bio in the ongoing alleged theft case at the Presidential Lodge, lawyer I.F. Sawaneh on Wednesday 8th September 2021.told the court that Fatima Bio is one of the witnesses to testify in court against the three accused she alleged stole her money.
He made this disclosure befor e Magistrate Sahr Kekura of Court No.1 where defence counsel S.I. Conteh asked the police witness Harrison Kargbo whether he obtained statements from Fatima Bio during the course of investigation before charging the matter to Court.
The accused Haja Fatu Bah, 17 years; Amara Yakuba Kanneh, 14 years; and Hawa Bah, 45 years are standing trial before the court on three counts of larceny and larceny in a dwelling house, all contrary to the laws of Sierra Leone.
They allegedly conspired together and stole fifteen thousand dollars ($15,000) equivalent to one hundred and fifty million Leones (Le150, 000,000) from the First Lady, Fatima Bio at the Presidential Lodge.
Answering to questions put to him by defence counsel, the Police witnesses, Investigator Harrison Kargbo attached at the Criminal Investigations Department headquarters said a report of larceny was made to the station by one Jariatu Jalloh on behalf of the First Lady.
The witness was asked by defence counsel S.A. Conteh whether First Lady Fatima Jabbie Bio made a statement to the Police; and at this point, associating counsel I.F Sawaneh objected to that question by sorting leave from the bench and said that the First Lady will be called to court to testify and said that defence counsel has no right to ask such question.
Giving his ruling the prosecutor was overruled by the bench and the witness was asked to answer the question and in reply he told the court that he did not obtain statements from Fatima Bio.
Answering to questions further for Harrison, he said that he obtained further voluntary caution statements from all the accused.
When asked if the statements of the accused were signed and dated he responded in the positive but when checked properly in court the statement of the third accused, Fatu was not dated.
He also stated that he obtained statements from the first and second accused when they were minors and their caution statements were also not dated.
At this juncture, Magistrate Kekura told the witness that he is deceiving the court and if he continues to deceive the court he will be sent to prison.
The witness also said that he concluded the investigations of the matter on 16th June 2021, when that was looked into it was proven that he concluded the investigations on the 18th June, 2021 and the date was also confirmed by the prosecution counsel I.F. Sawaneh.
At the end of the cross examination, the matter was adjourned to 15th September 2021.