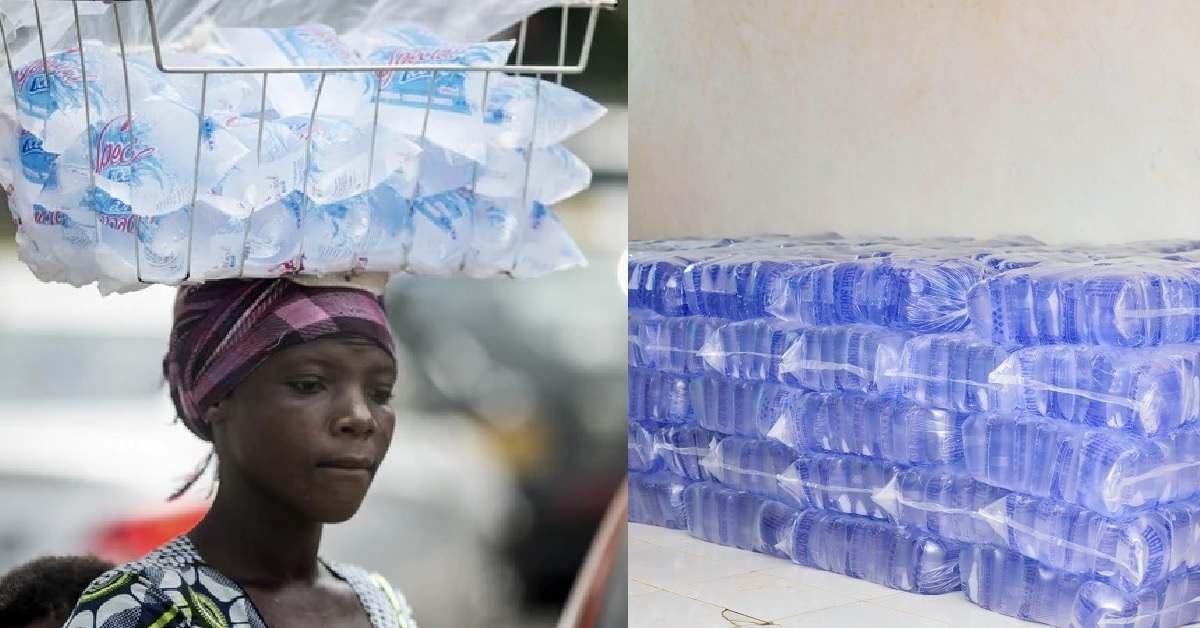 BREAKING: Prices of Sachet And Bottled Water Increases in Sierra Leone
For another time, price of sachet and bottle water to increase in Sierra Leone. The price of sachet and bottle water is not stable in the past couple of months.
For one moment, the prices will shoot up and for another it goes down.Two packets of sachet water under normal circumstances cost 500 leones. With an increase in price, it will be sold at 1000 leones for 3 sachets of water.
The increase in price is not disconnected to the increase in the cost of production of sachet water.