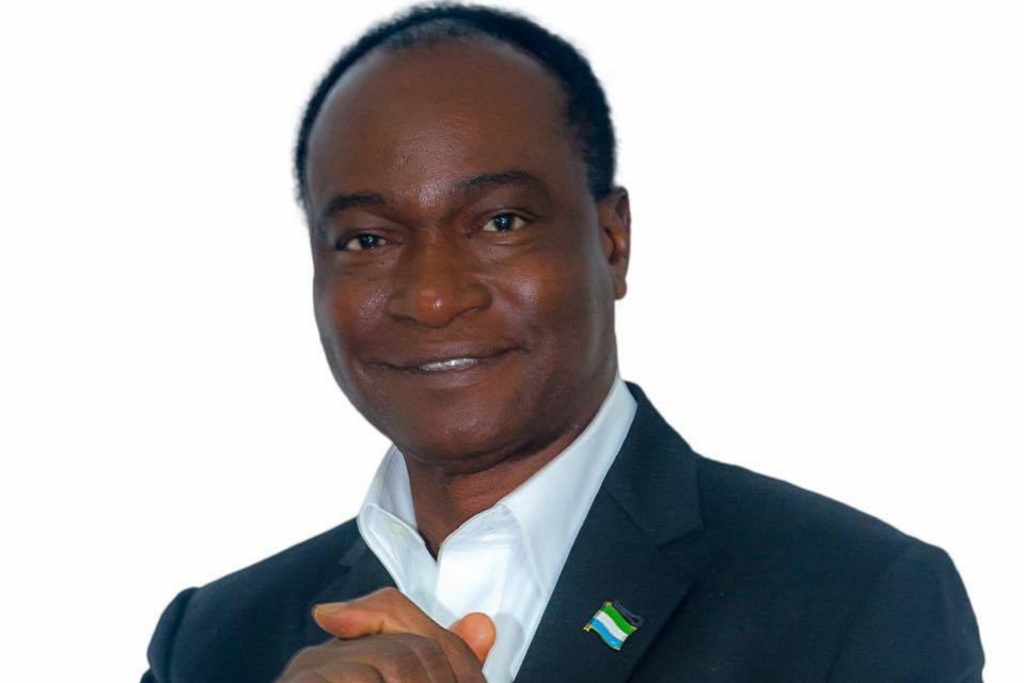 "I Am Ready to Lead Sierra Leone Out of Economic Misdirection" – Samura Kamara
Former and leading presidential aspirant of the main opposition, All People's Congress (APC), Samura Kamara has stated that he is ready to lead Sierra Leone out of economic misdirection.
He made this assertion on a post shared on Twitter yesterday evening.
"I am ready to lead Sierra Leone out of this ECONOMIC misdirection. It's about Sierra Leone and building a country where no child is left behind and where no family goes to bed hungry," Kamara stated, adding that, "the unprecedented rise in cost of living is not done.
He went on to call on Sierra Leoneans to register and vote to "build back Sierra Leone".
In a recent interview with BBC's Umaru Fofana, Samura Kamara stated that he knows the solution to Sierra Leone's current dire economic situation, but will reserve his opinion until he becomes president.
However, the former APC minister has recently been under fire after was seen in a video addressing citizens and said, people in Sierra Leone are surviving by tribes.
He also alleged that in Sierra Leone certain names and certain parts of the country are not eligible for jobs.
Supporters of the ruling party, civil society organisations, some sections of the media, and fellow politicians have all condemned the tribal rhetoric made by the APC leading presidential candidate.