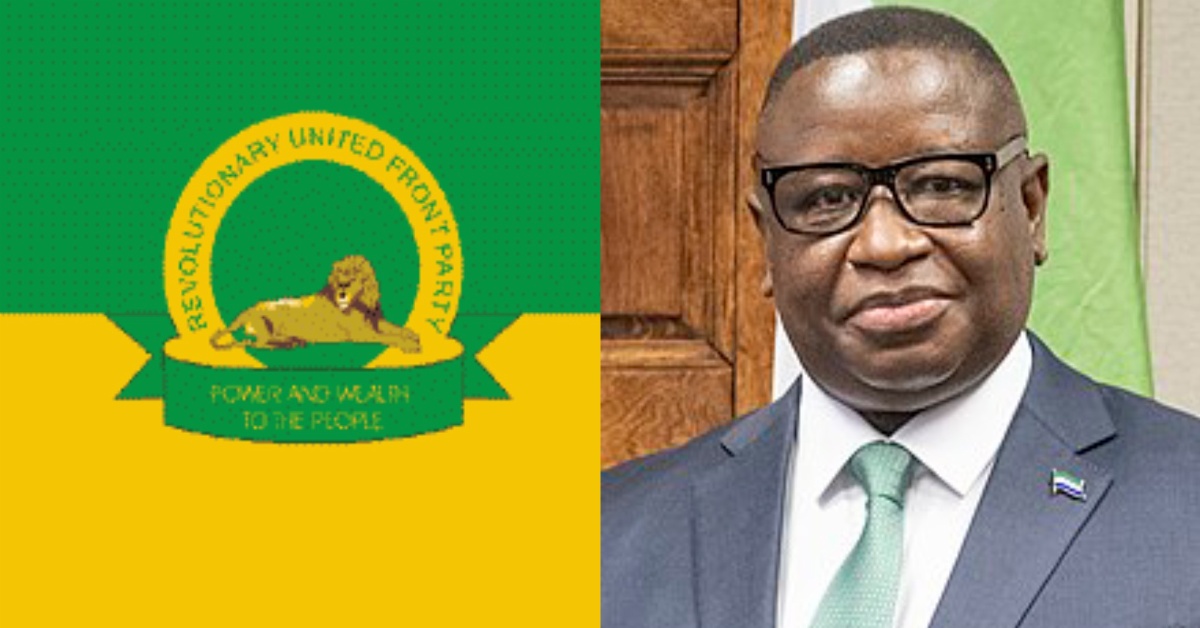 RUFP Party Calls on Government to Provide Social, Civic, Economic Skills For Youths
The leadership of the Revolutionary United Front Party (RUFP) has on Monday 15th August 2022 called on the government to find youth whom they describe as lost youth and empower them with social, civic and economic skills.
They made a press conference with Journalists at the Party's Headquarters in Freetown.
Spokesperson of the party Abdulai D. Saccoh, opined that it is daunting task to reach out to lost youth, but opined that it is achievable.
Saccoh further emphasized on the need for drug control in the country, for according to him, that is what makes youth to behave in an abnormal manner .
He stated that the youth in the country must realize that the President of Sierra Leone is the father of the nation.
He also urged Inter-religious Council and Civil Society Organisations (CSOs) to train the minds of youth on a positive standing of development. He added that the above mentioned groups must engage homes, noting that those who took to the Streets of Freetown on the 10th of August came from homes.
He stressed the need to make good use of the Truth and Reconciliation Reports noting that Sucessive governments have not paid much attention to it . HE opined that it is the prescription for peace in the country