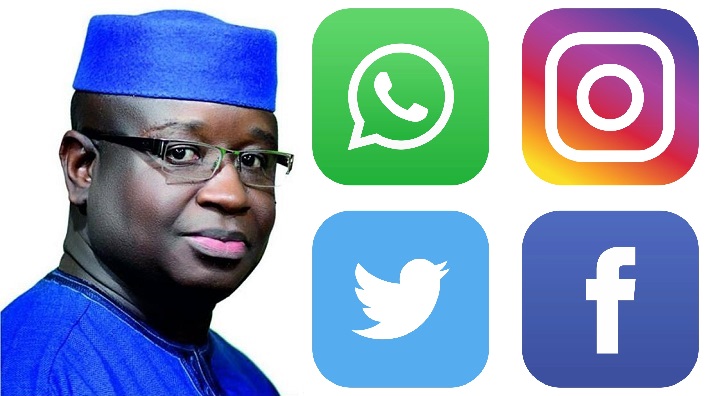 Government of Sierra Leone Begins Strict Monitoring of Social Media Spaces And Platforms
The government of Sierra Leone through the National Cyber Security Coordination Center in collaboration with the Ministry of Information and communications and the security sector have taken strict measures to stop the sharing of fake, hate speeches and inciting messages on Social Media.
The government through a press release dated the 11th August,2022 noticed the general public that according to section 51 subsection 1 of the cyber security crime Act, 2021, any individual of group of individuals who engage in acts related to cyber terrorism, commits an offense and is liable on conviction to a term of imprisonment not less than 10 years and not exceeding 20 years.
It added that, Also section 49(1) indicates that anyone who aids in this act, which in this instance is spreading incendiary information on social media platforms to destabilize the state also commits the same crime.
In view of that, the government informed all and sundry that it has now put mechanisms in place for a robust monitoring of the social media spaces and platforms that can be Accessed by Sierra Leoneans.
It therefore warned the public to be cautious in putting out information on social media as any one who is caught in the sharing of such information shall face the full consequence of the law.