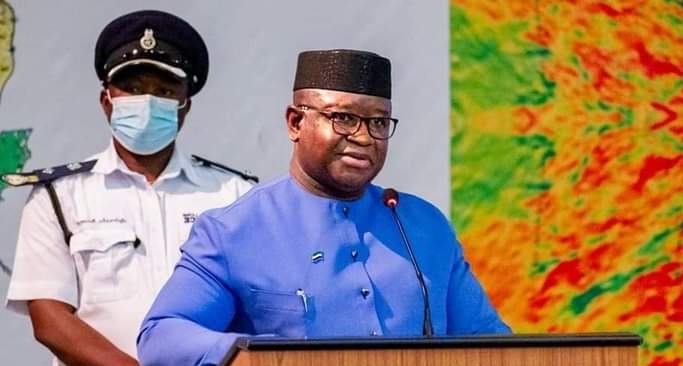 BREAKING: Sierra Leone Government Lifts Nationwide Curfew
The Government of Sierra Leone has lifted the nationwide curfew that was imposed to curb the third wave of coronavirus.
The night curfew was imposed by the President of the Republic of Sierra Leone, Julius Maada Bio as part of Covid-19 restriction measures to curb the spread in the third wave of Coronavirus.
Sierra Leone reimposed curfew and tighten its COVID-19 restrictions from Monday 5th July, 2021. The nationwide daily curfew was from 11:00 p.m. to 05:00 and gastronomical venues were asked to close at 09:00 p.m.
Since the National COVID-19 Emergency Response Centre (NACOVERC) and the Government of Sierra Leone have acknowledged a steady downward trend in the number of coronavirus cases, it has pleased the President, Julius Maada Bio to lift the curfew that was imposed nationwide.