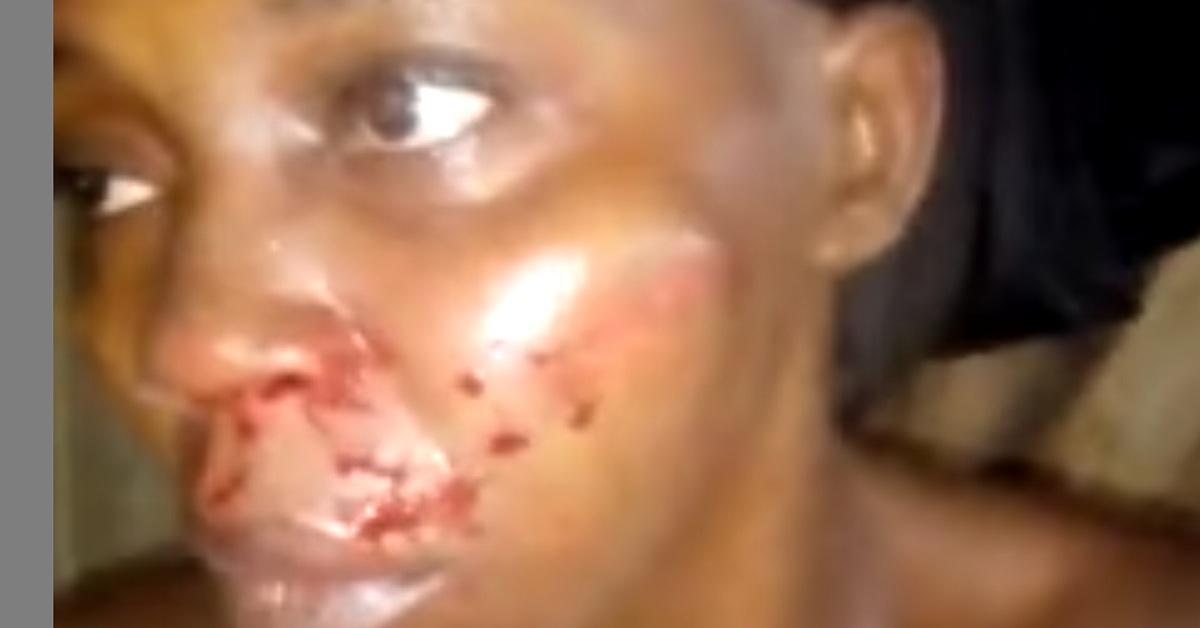 Sierra Leone Police Reportedly Assault Female Supporter of Diana Konomanyi
Video circulating on social media has indicated a woman reportedly assaulted by the Sierra Leone Police.
The female supporter of
Diana Finda Konomanyi was allegedly assaulted when supporters of Diana held a peaceful protest against Diana's arrest.
Diana Finda Konomanyi, the Eastern Regional Chairman of the All People's Congress, was invited Criminal Investigation Department (CID) for questioning.
The reason for her arrest has yet to be revealed by the CID Headquarters.