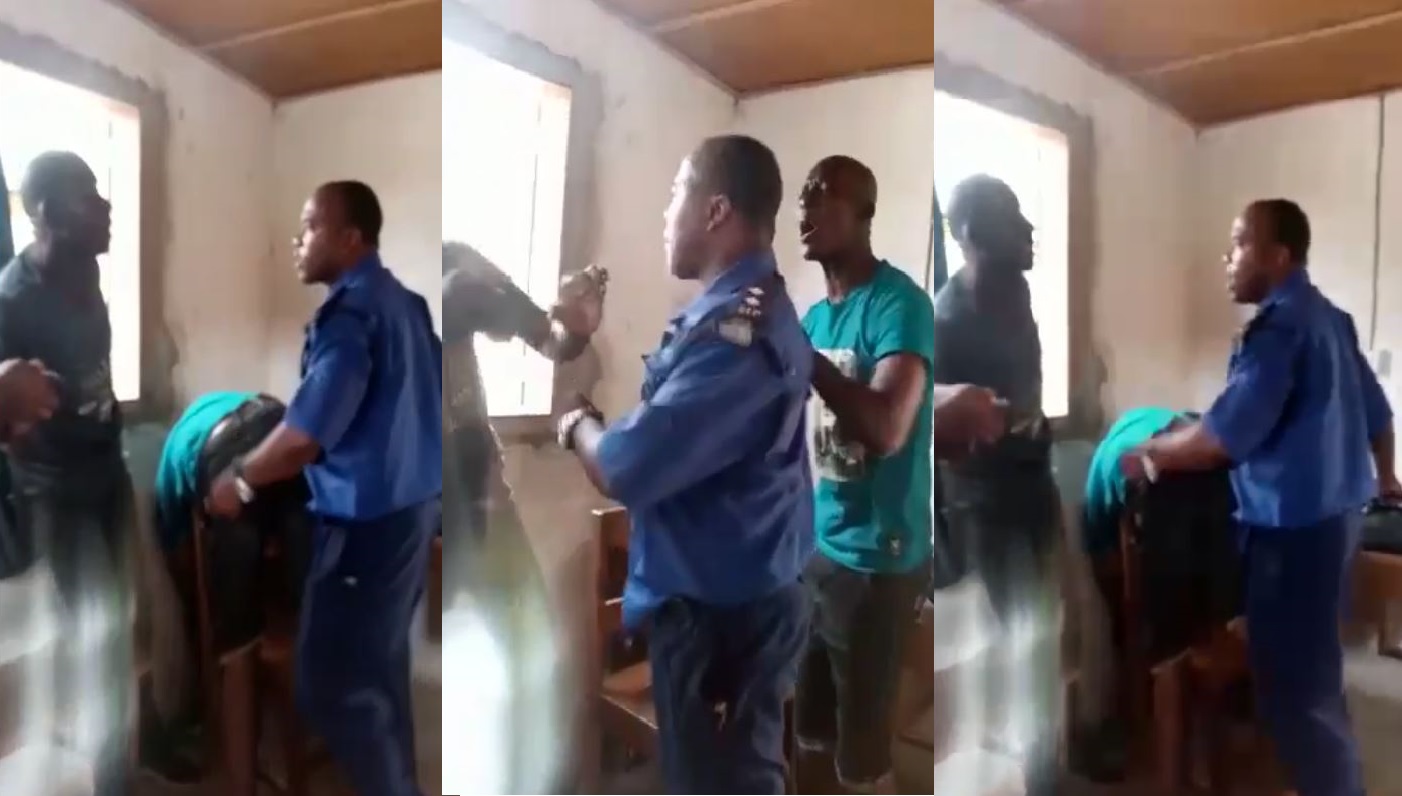 Sierra Leone Police Suspends Officer Who Slapped And Assaulted Unarmed Citizen
The Sierra Leone Police has suspended that police officer who insulted and slapped an unarmed citizen in Zimmy.
ASP Francis Musa Foday has been suspended from the Sierra Police Force with immediate effect for slapping an unarmed citizen.
ASP Foday will remain suspended until the investigation in undergoing is over.
His suspension was detailed in a letter written to him from the Regional Office Commander, South.
He was suspended in compliance with regulation 23 (1) and (2) of the Police Discipline Code of 2001.