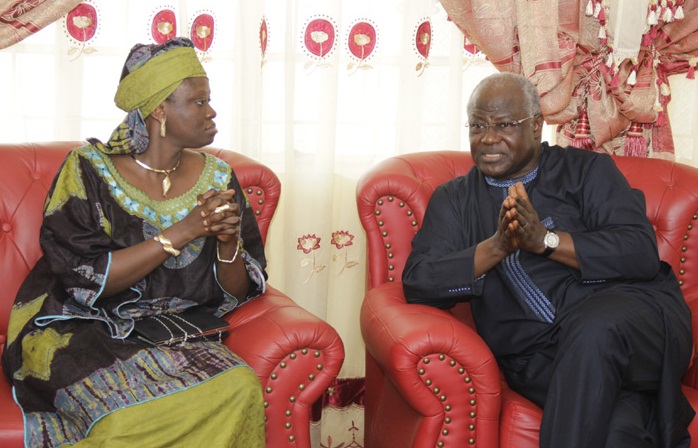 "They Lied That 6 Billion Leones Got Missing Under Me as Minister: Sylvia Blyden Recollects an Old Wound
Sylvia Olayinka Blyden has recalled the upsetting experience in the past where she was accused of the missing six billion leones under her regime as minister of Social Welfare, Gender and Children Affairs and was sacked by the former president, Ernest Bai Koroma from office.
Sylvia Blyden's wounds came afresh to her as she tweeted this on her timeline: "They lied that 6 billion Leones got missing under me as Minister. I was maligned & swiftly sacked by the then President; I was unfairly treated like a Canine. I DID NOT SAY IT IS BECAUSE I AM KRIO. I knew it is a vice of Public Office so I later faced COI & came out 100% clean!
Dr Blyden was sacked along with her Deputy Minister, Mrs Neneh Rugie Turay in the social welfare ministry, on the 23rd November 2017, after her deputy minister broke cabinet protocol and went to a local radio station to make serious allegations of corruption against Dr Blyden.