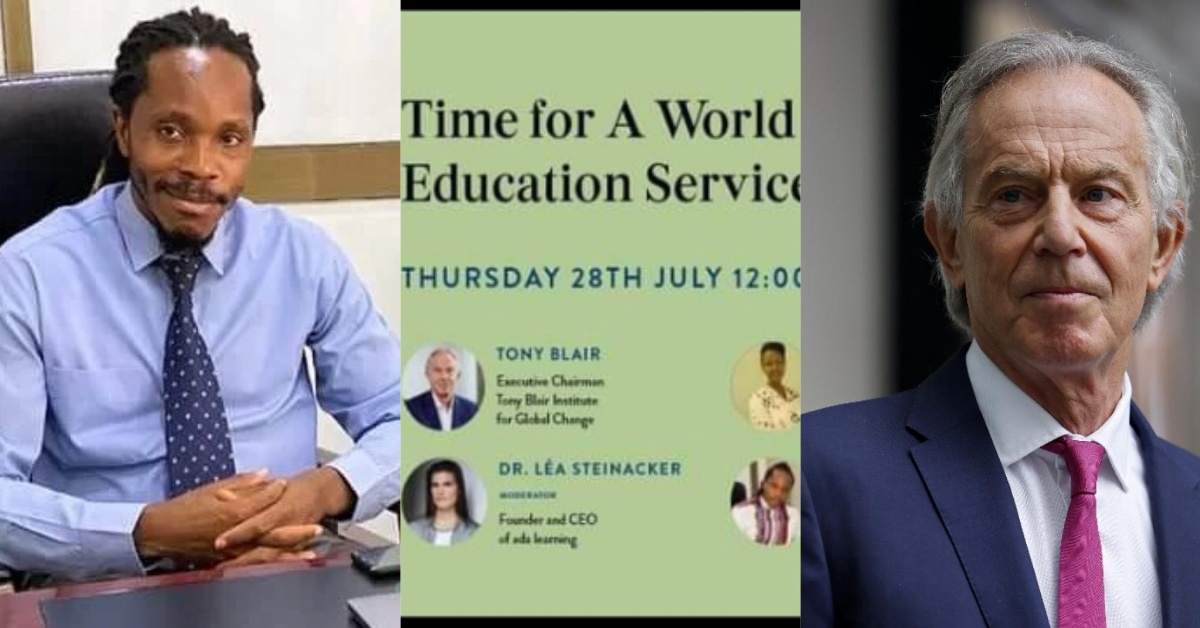 Tony Blair And David Sengeh to Speak on 'Time For a World Education Service'
The minister of Education and former British Prime Minister Tony Blair will be in the panel to discuss on how technology is super-charging global education efforts as the Tony Blair Institute for Global Change launch its latest paper that argues, that there has never been a more important moment to create a World Education Service.
The global education crisis is real and urgent. Today, over 258 million children and young people are out of school and, post-Covid, 1 in 7 10-year-olds would struggle to read a simple text. Without radical action, we won't even come close to achieving UN SDG4.
The program will be held this Thursday 28th July 2022 @ 12:00 – 12:45 BST to discuss what suitable solutions can we proffer to these global challenges
Join the exciting panel on the potential of tech to improve learning outcomes. Hybrid-tech, low-tech, no-tech, edtech… all will be discussed.
Sign up here now: https://t.co/Mdi23hxuFG
PANEL:
Tony Blair – Executive Chairman | Tony Blair Institute for Global Change
David Moinina Sengeh – Minister of Basic and Senior Secondary Education and Chief Innovation Officer | Government of Sierra Leone
Paula Ingabire – Minister of Information Communication Technology and Innovation | Government of Rwanda
Léa Steinacker – Co-Founder and Chief Operations Officer | ada learning