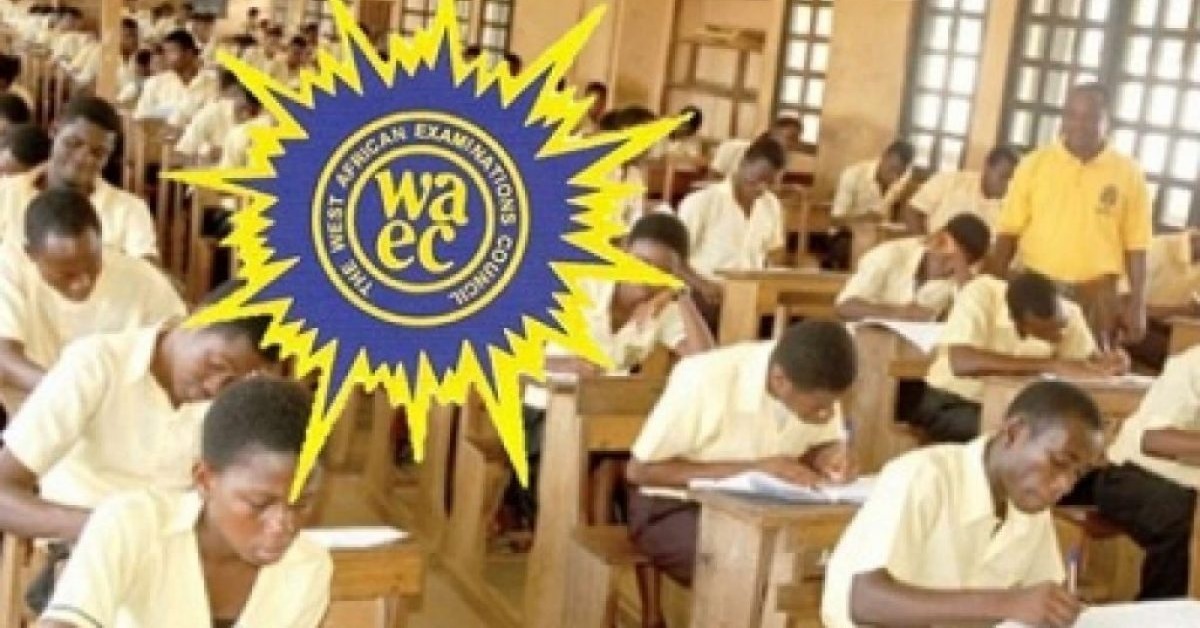 WAEC Releases Important Notice for All WASSCE Students
The head of the West Africa examination council, Patrick Areghen has announced that the 2022 West Africa Senior School Certificate Examinations, (WASSCE) will be commenced on Monday 9 May 2022.
According to the timetable, the exams will start on Monday 9th with foods and Nutrition and Home Management and end on Tuesday 28 June, 2022 with further Mathematics.
The timetable is for candidates in The Gambia, Liberia, Nigeria and Sierra Leone.
"This is to inform the general public that the Timetable for WASSCE is Released. The exam date also has been announced as stated above. The Management of Council is done working on the Current WAEC Timetable for the participating countries," WAEC stated.
The Time table covers the Four West African Countries sitting for the Certificate Examination," WAEC added.
At every stage of human endeavour, there is always a need for promotion, which is often preceded by an examination.
Therefore, to gain admission to any higher institution in Sierra Leone and other West African countries, it is mandatory you cross the hurdles of the Senior Secondary Certificate Examination (SSCE) such as The West Africa Examination Council (WAEC).
The 2022 May/June final WASSCE timetable is posted below 👇🏽