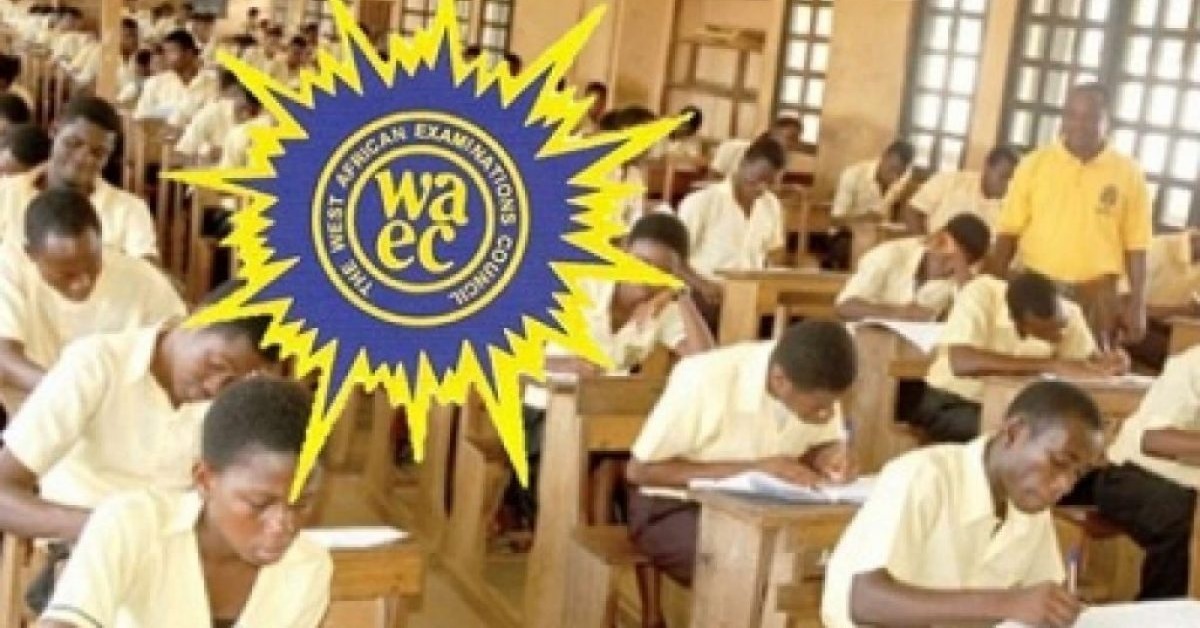 We Are Still Marking WASSCE Papers – WAEC Sierra Leone Dismisses Fake Press Release on Releasing Results
The head of Public Affairs at Sierra Leone's West Africa Examination Council (WAEC), Salieu Kamara has dismissed reports that 2021 West African Senior School Certificate Examination (WASSCE) result will be released next week.
Kamara said marking of examinations papers is still in progress while describing as fake, a press release which was making rounds on social media purporting the quick release of the WASSCE result.
Kamara encouraged media houses to knock at the doors of WAEC at any time for information in case the need arise.
Kamara further granted another interview with the Sierra Leone Broadcasting Corporation where he confirmed  that the recent Public notice  making rounds on social media is not coming from WAEC as an institution. He clarifies in the interview that even the design, Logo and choice of words  used in the purported press release  do have clear discrepancies compared to the Press releases normally issued by the WAEC.
The head of Public Affairs Emphasized that even the alleged suspension of examiners and the and over three hundred  candidates result mentioned in the  release are  not true because if such situation arises they don't discuss such issues in the public. He asserted that there are systems and procedures  in place to handle such eventualities if the need arise.
He concludes that  WAEC as an institution does not have control over the social media . However, as a responsible institution, they would be conducting their findings  to see how best they can prevent future happenings. He maintains that there is no iota of truth in the release.