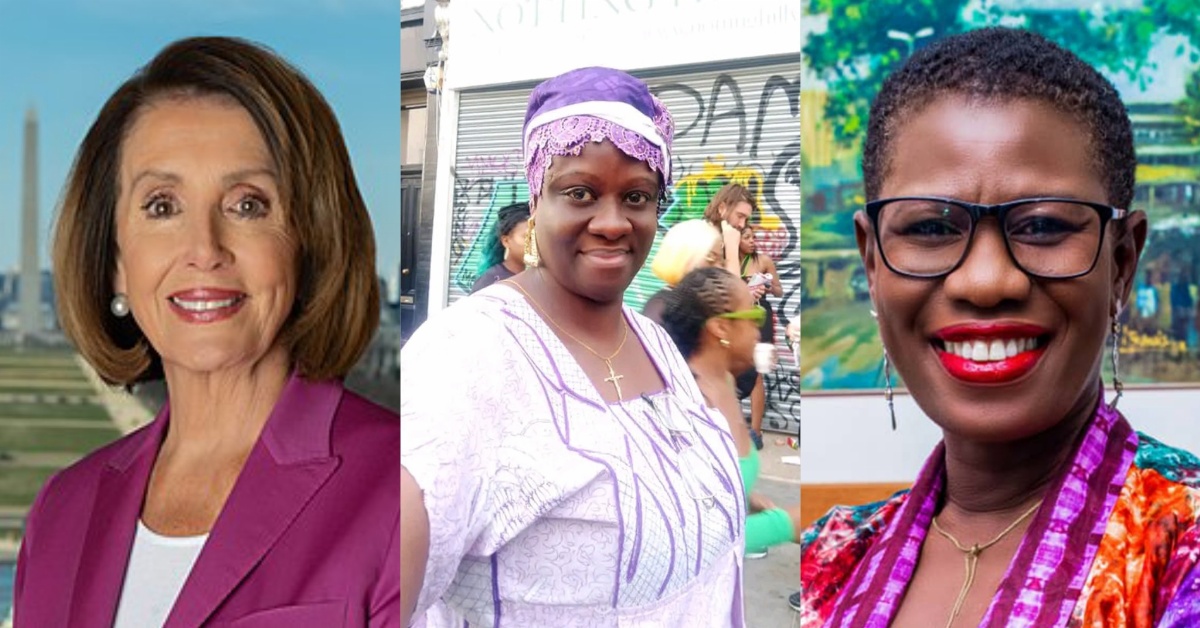 "Why Use my Name in Your Letter to Nancy Pelosi About Crooked Mayor Yvonne Aki-Sawyerr?" – Sylvia Bylden Throws Shots at Krio Descendants Union
Dr Sylvia Blyden has expressed her grievances over the Krio descendants Union as they mentioned her name in a letter of complaint to Nancy Pelosi an American politician serving as speaker of the United States House of Representatives.
The popular female politician posted on her Facebook page "KDU, you ignored my pains when I was badly molested & harassed in 2020 so why use my name in your letter to Nancy Pelosi about crooked Mayor Yvonne Aki-Sawyerr?"
The said letter chronicles how the intimidation of Mayor Yvonne Aki-Sawyerr continues unabated and further revealed how former Mayor Herbert George – Williams was removed from office on various corruption charges, but in the subsequent trials, almost all charges were dismissed.
However, Dr Blyden's reaction came as a result of a paragraph in the letter that pointed out how she was arrested on May 1st, 2022 by President Julius Maada Bio and charged with Seditious libel for her untiring advocacy in exposing the government excesses.