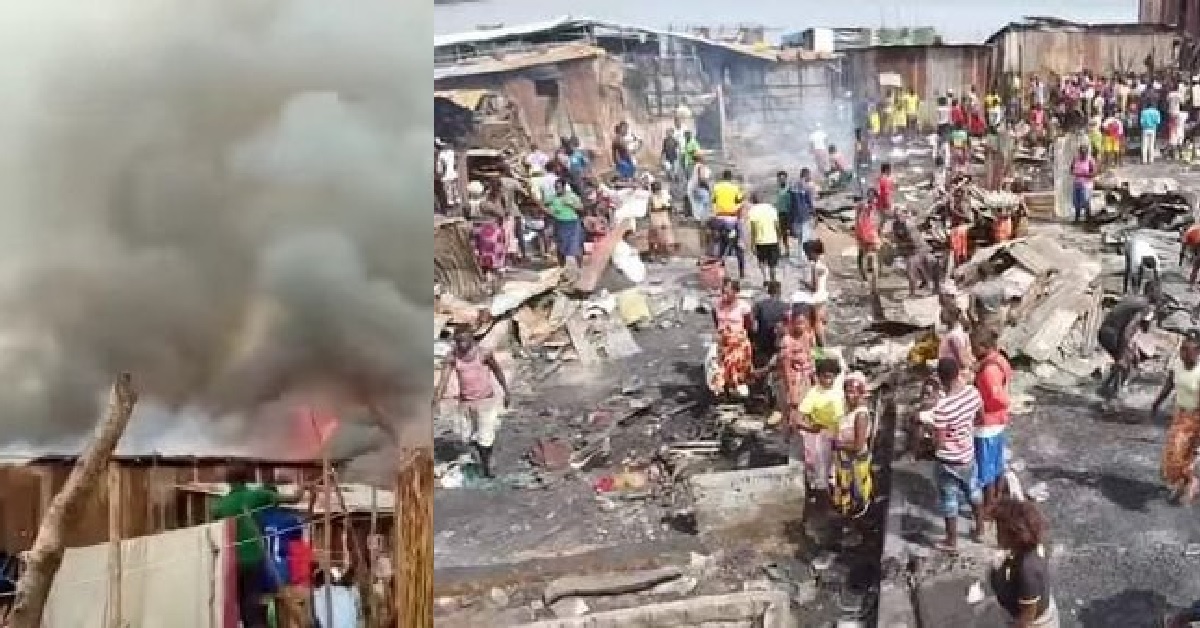 Will All Hospitalized Victims Die Wellington? Wellington Fire Death Toll Increases
New reports indicate that four more Wellington fire victims have died at the hospitals.
The numer of people who have died from the incident has risen from 144 to 148.
The number of people who are still receiving treatment is 52, and 9 of them are in critical.