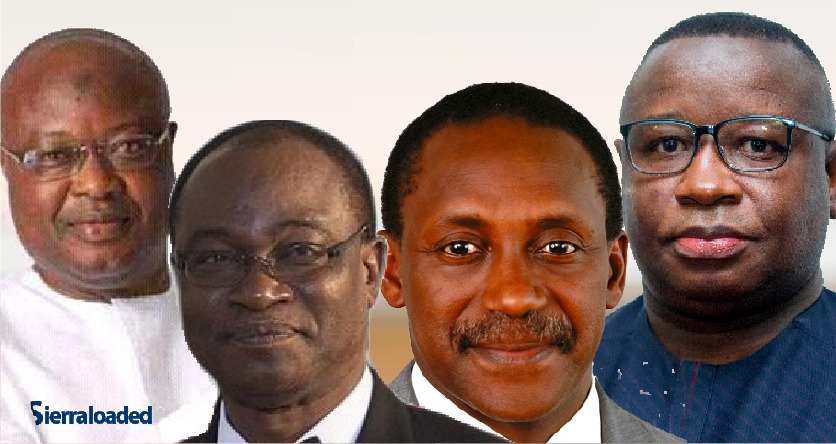 2023 Elections Kicks Off as Electoral Commission Begins Process of Recruiting Over 400 Employees
The National Electoral Commission (NEC) is reportedly in the process of employing up to 470 new ad-hoc employees to kick-start the 2023 electioneering process.
According to the recent public release issued by the Commission, 446 staff will soon be employed to serve as Ward Coordinators across the country and another 34 to serve as District Information Technology Officers for voter registration for the forthcoming national elections.
The ward coordinators, according to NEC, will be responsible to monitor the smooth conduct of the registration, as well as train staff at the registration centers and will also be charged with the responsibility of collecting registration kits, materials and forms from the District Managers for distribution at voter registration centers, download and export data collected to district headquarters, among other functions.
According to The Exclusive Newspaper, NEC is also reportedly looking for IT officers that are competent and able to provide installation and maintenance support for all biometric voter registration equipment for voter registration update, among other functions.