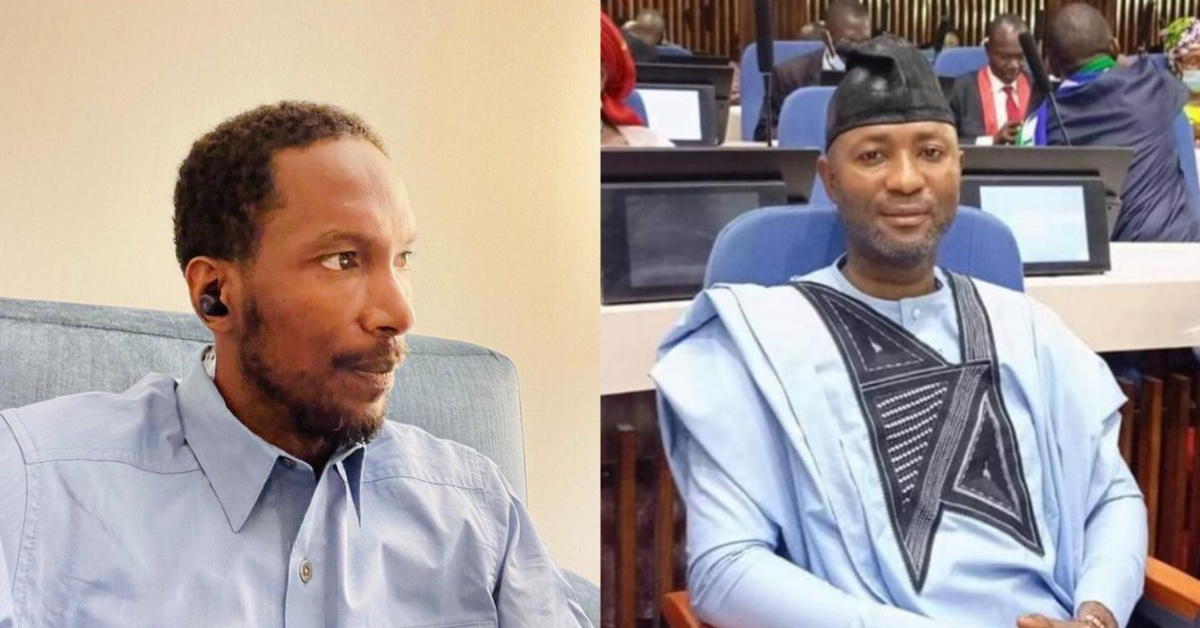 Africanist Press Queries APC's Lahai Marrah
The Africanist Press has written an official letter to the Secretariat of the All People's Congress (APC) reporting Honourable Lahai Marrah.
According to the letter, the APC member of Parliament openly criticised the investigative media house on his Facebook page.
The letter accused the parliamentarian of constituency 042 in Falaba to have faulted the allegations made by the US-based press against the President Bio Administration.
The Africanist press said that Marrah wrote on his Facebook page on 30th June last year that the assertions made by the press against the Sierra Leone People's Party (SLPP) government on corruption and money laundering to be false.
The press continued that Marrah said that he doubted the corruption claims made by the Africanist press.
The investigative press said the post was later brought down about six hours after it was posted but has already gone viral on various social media platforms.
The media house complained that Marrah was the first government official to criticise their work and that his criticism came after they reported that the Sierra Leone Parliament was debating on a bill that will disenfranchise voters in June 2023 elections.
The Africanist press said that they wrote the APC parliamentary leader, Hon. Chernoh Maju Bah to ascertain whether Marrah's statement represented the party but that they are yet to get a response from him eight months later.
The press said that now that Marrah has been elected at the party higher echelons in the just concluded primaries they like to get clarification from the party as to whether Marrah's post was representation of their view.
The Africanist Press is a US based investigative media group that has targeted the Bio Administration. The media house, in the past few years have exposed several dossiers linking the Sierra Leone government to corruption and money laundering.