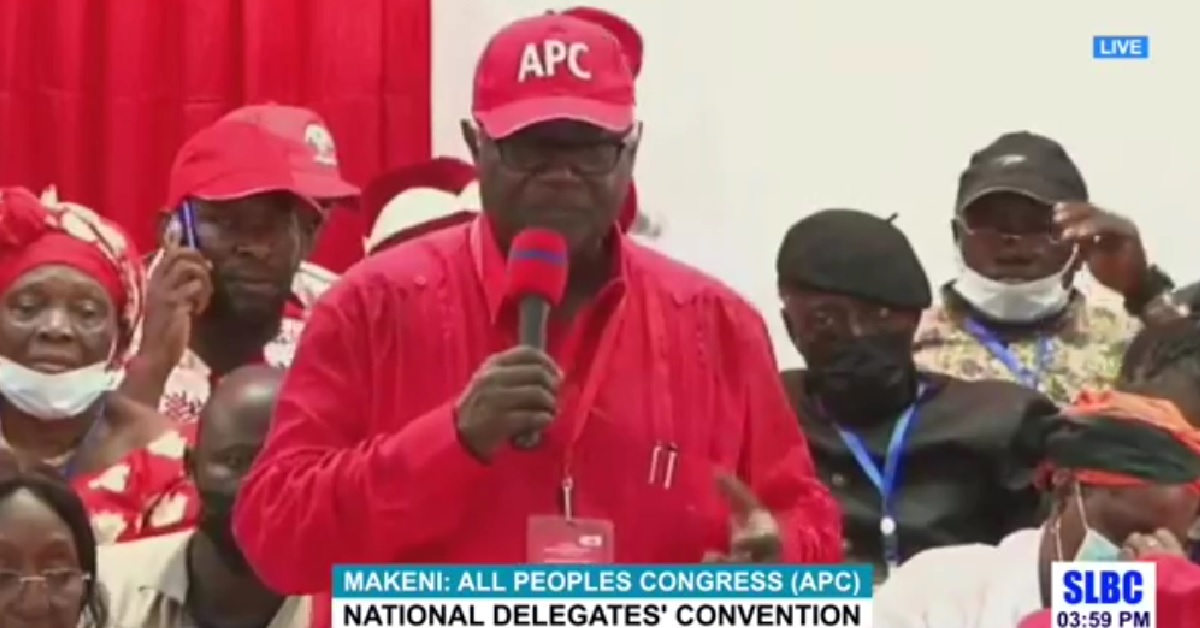 Ahead of 2023 Elections, APC is Now Determined
Conflicts are slowly subsiding in the main opposition, All People's Congress (APC) as officials now seem determined for a victory in 2023. Patty officials have responded to most of the demands presented by grassroot members. One of the demands is for the party to have a constitution that creates platform that favours every member of the party. Noe one should be discriminated on regional, tribal and political opinions as all are one. Petitions to the newly reviewed constitution have appeared to have laid to rest, and the new constitution will be submitted to PPRC (Political Parties Registration Commission) for gazetting. Once gazetted, the constitution would take two weeks to become an accepted document.
It is a document that will regulate the affairs of the party in coming years until another need for amendment arises. Since PPRC has handed down its ruling, a verdict is also expected from the court soon.
The court verdict would see the dissolution of the Ernest Bai Koroma led executive which will be replaced by an interim body. The body will continue to provide leadership until a new executive is officially installed. Former President Ernest Bai Koroma, a week ago, promised to step down, a give way to another team of party leaders.
Nerves were calmed down when the former President declared that he remained willing to hand over the party leadership and take the back seat. He is promise is sure to come to pass as the former President handed over presidential power, why not part power?
Former President Koroma is APX's Chairman and Leader, a post he has held for over 20 years. His continued in the post after his mandate has faded few months back, a situation seen as one of the principal causes of conflicts and litigations in a part known for comradeship and camaderie.
His stay in the party caused many others to express different vies as to whether the President would leave the leadership seat.
His recent declaration laid down the speculations to rest. Peace negotiations would continue to the party so that all differences would be settled.
Peace in the party is crucial to APC's survival and stability, with unity and cooperation, the party will move on in complete unison. The party will act and speak with one voice as it prepares to go for internal elections that will be conducted at zonal, constituency, district, regional and national levels. The process would be free and fair so that the outcome would be accepted.
According to Nightwatch Newspaper, by May, this year, a national convention will have been held so that the party can have a flag-bearer. On several occasions the former President has insistently appealed to all APC members to accept anyone who emerges as flag-bearer assuring comrades of no selection this time.