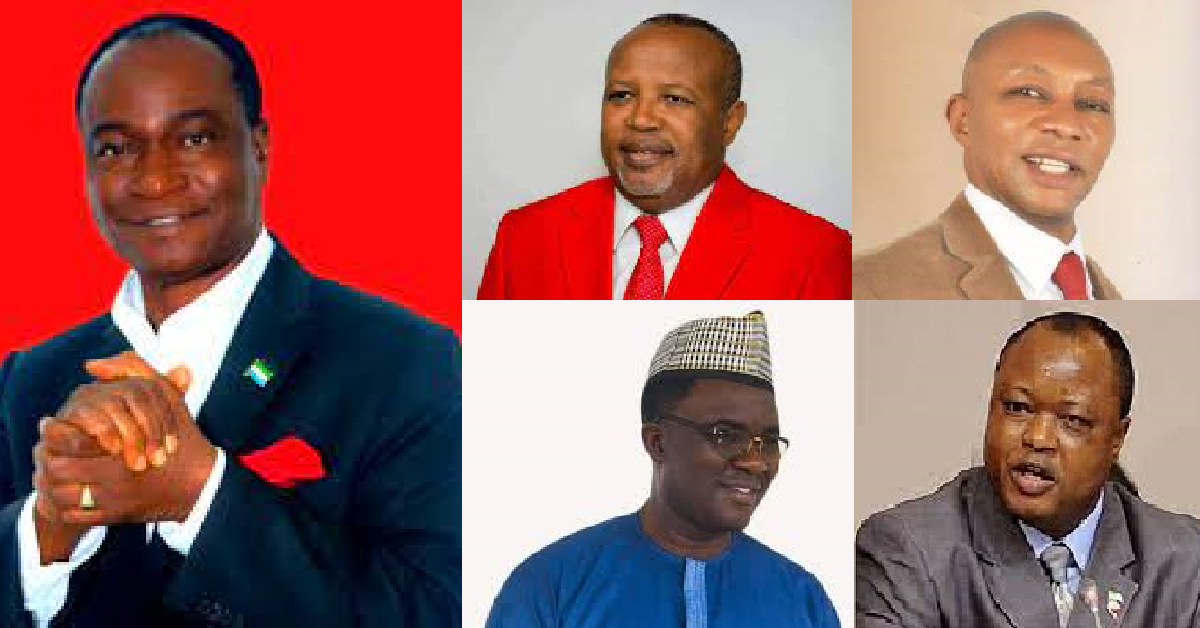 Ahead of The Convention, APC Reduces Flagbearer Fee to 100M
Plans are reportedly underway by the 21-Man Interim Transitional Governance Committee (ITGC) of the All Peoples Congress (APC) to reduce the 2023 presidential flagbearer candidature fee from an initially proposed whopping sum of five million old Leones to one hundred million old Leones. 
The decision to reduce the said sum reportedly emanated from objections made by party memebers to the recently promulgated rules and regulations for the conduct of the internal lower-level elections and that of the national executive officers of the party, which was gazetted recently by the Political Parties Registration Commission (PPRC).
However, during the latest PPRC meeting to respond to the public objections, both the 21-Man Committee and the objectors agreed that the previous candidature fee for the presidential flagbearer position should be reduced by eight percent (80%) and also that of other positions such as the National Chairman and Secretary General, among other.
Speaking to this press lately, a member of the 21-Man Committee, Hon. Lahai Marah assured the public that they have responded well to all the objections and concerns raised on the document by the public. He added that the final outcome of the meeting would be made public on 22nd of September, this year. He also affirmed that this was the final stage of the entire APC internal saga, adding that the party has so far implemented all the court orders.
The PPRC, he continued, would have its final say by the end of the week, following which, he said, the new document would be gazetted for two days before it becomes usable.
According to Hon. Lahai Marah, all the recent decisions taken by the team were done to foster unity and development in the party, adding that most of the other issues and concerns highlighted by the objectors had also been addressed by the two sides.