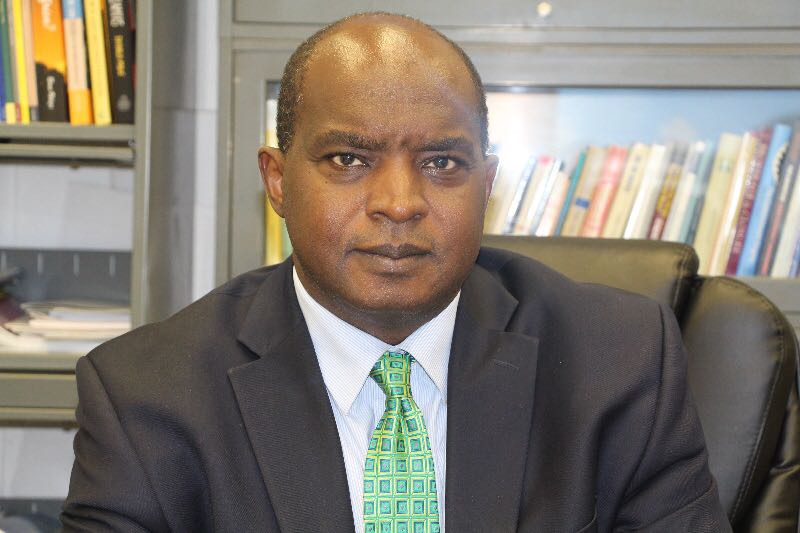 Ambassador Alie Kabba Boosts Unity Ataya Base With Brand New JSK Power Generator 
As part of his consistent efforts over the years in making sure that deprived Ataya Bases, community groups and the needy are supported, the Youth Promoter and Game-Changer Dr Alie Kabba has on Friday, 25th February 2022 donated a large JSK Power Generator worth millions of Leones to the Unity Ataya Base in Calaba Town, Freetown. 
During his presentation, Alie Kabba told members of the Unity Ataya Base that his donation was borne out of the recent unfavorable situation in the SLPP Unity Ataya Base due to the lack of power supply in the Ataya Base. 
Unity Ataya Base in Calaba Town played an important role in mass voter mobilization for SLPP victory in 2018. 
Alie Kabba is a real grassroots politician with an inspirational message for disgruntled youth to stay in SLPP and look at the bigger picture for the future.  
He encouraged members of Unity Ataya Base to maintain unity and peace in the SLPP, and he said this strategy will help SLPP to win the 2023 election with President Dr Julius Maada Bio with no runoff. 
He further went on to encourage the grassroots to remain steadfast and not be distracted. 
He assured them that SLPP will win in 2023, 2028, 2033, 2038, 2043, 2048 and beyond.