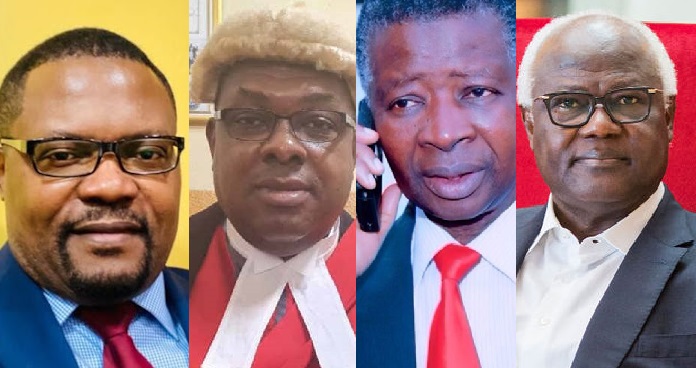 APC Diaspora Appointees Decline Positions
Members of the main opposition All People's Congress (APC) that were appointed by the chairman of the Interim n Transition Committee (IGTC) Alfred Peter Conteh, to serve as Temporary coordinators in the Various Diaspora Branches have declined to accept the appointment.
According to correspondence addressed to the IGTC Chairman, the chairman the decision to make the appointments was not unanimous as dictated by Justice Adrian fisher's High Court ruling. The court ruled that whatever decision was to be taken by the 21-man Committee would be based on simple majority instead of being dictated by a few members.
Reports are that the decision to appoint Temporary Coordinators did not command the simple majority as stipulated by the court ruling.
The release also stated n that only b eight members were present at the meeting b whilst the remaining eleven members of the 21-man Committee were supposed to be present to form a quorum for a simple majority.
The branches also reminded the Interim Chairman, Alfred Peter Conteh of the protracted legal battle within the APC party that culminated in the expunging of the Selection clauses from the 1995 APC Constitution and replacing them with Election clauses in the new 2021 APC constitution respectively.
They added that operating or intending to operate contrary to his values and ideals is in itself b a clear indication of double standard and insincerity.
The branches also described Alfred P.Conteh's action as absurd, unwelcomed and therefore stand firmly by the court ruling and in complete solidarity with the other committee members that were marginalized by the interim chairman