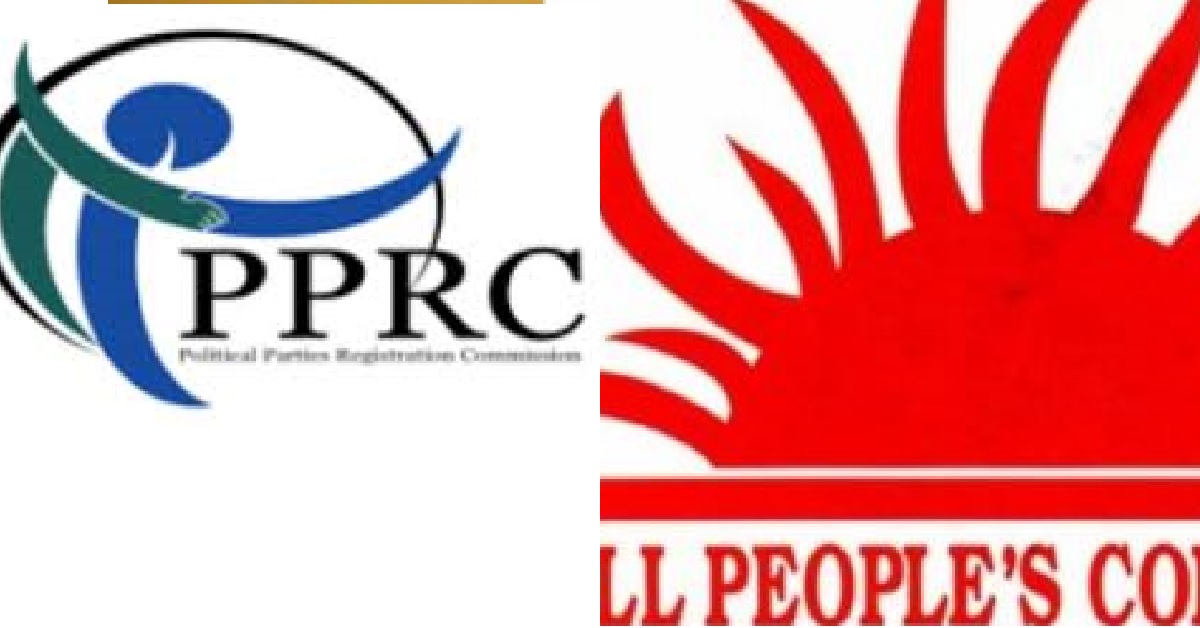 APC Lower-Level Elections: PPRC Upheld 5 Petitions
The Political Parties Regulation Commission (PPRC) has upheld five petitions that were brought up by aggrieved members of the All People's Congress (APC) in their just concluded lower-level elections.
The decision came after the PPRC received over 30 petitions of constituency and ward elections in 12 districts and regions in the country, however, the commission only upheld five of such petitions in four constituencies and ordered the Party's independent elections committee to properly audit delegates lists/ward executives.
The constituency's petitions that were upheld are  112 and 106 in Western Rural, 040 in Falaba and 045 in Koinadugu.
The Commission gave its reason and said that most of the petitions not upheld were that of 'sour losers' and some members at the higher cadre of the party vying to compete for a position at the higher echelons of the party. The commission refers to such members as 'self-serving' and selfish.
The PPRC also noted that some members of the party use petitions to 'derail processes of the party'.
According to the Commission, voter registration/alteration was the principal with petitioners complaining of tampering and removal of delegates' lists.
Some of the petitions also complained about the participation of members that has injunctions from the court not to participate in the said elections.
In addition, the PPRC also said that petitioners complained that there was the inclusion of candidates whose names were not on the list to contest in the said elections.
In one of the petitions upheld, petitioners in constituency 040 in Falaba complained of block voting. In simple terms, voters were only made to vote for teams instead of individuals.
The commission, in conclusion, admonished members to treat their office and staff with respect and f, dissuade them from violence.
In another development, the party's election committee has asked Justice Adrian Fisher to extend the time for the completion of their lower-level elections after the given date was elapsed.