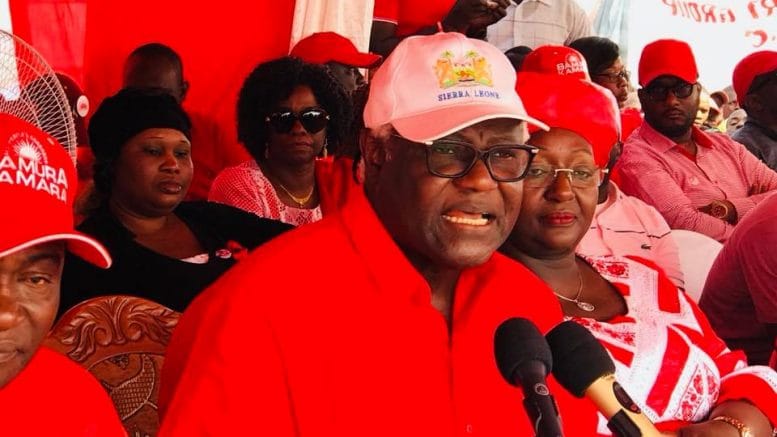 APC Finally Gets New Democratic Party Constitution 
The new democratic APC party constitution that was adopted at their National Delegates Conference in Makeni will come into effect on December 5, 2021, after it was gazetted by the Political Party Registration Commission and has gone through the twenty one days period as by law.
A senior member of the party say the new democratic party constitution will replace the old December 5, 1995 constitution which has been widely condemned by majority of the party membership.
However, one highly controversial clause in that new democratic constitution is the issue of five years continuous/ uninterrupted membership clause.
According to the Chairman and Leader, former president Ernest Koroma himself during at the National Delegates Conference in Makeni said, he is retiring from party politics very soon and remain as a senior statesman. Am tired, he lamented.
Meanwhile, it is expected that they party will go into holding their lower level conventions after December 5, but all will depend on the ongoing court injunction slammed against the party by Hon. Justice Adrian Fisher.