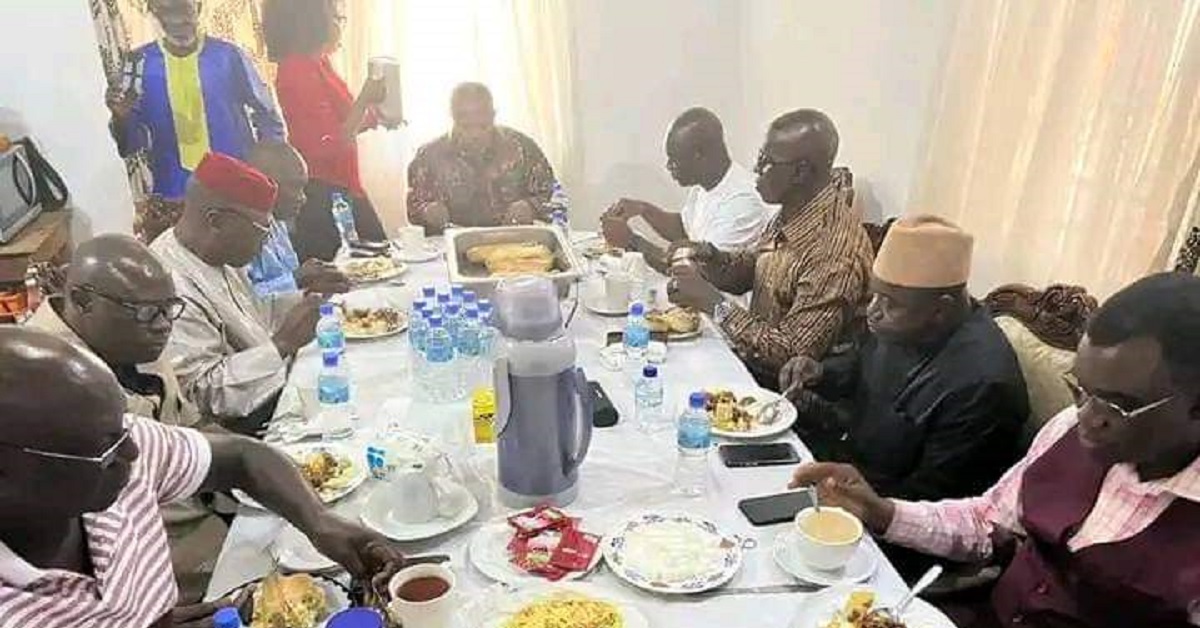 APC Flagbearer Aspirants Call for Unity
Flagbearer aspirants of Sierra Leone's main opposition party, All People's Congress (APC) have made a clarion call to all supporters to be united.
"We forbid our supporters and sympathisers henceforth from the use of vulgar language, badmouthing, violence and acts of sabotage against any member of the party," the party's flagbearer aspirants said in a notice made public on Friday evening.
The aspirants further inform their members that they now 'embrace each other and will remain respectful to one another.'
The party leaders void to respect one another while they proffer solutions to solve the issue of flagbearer.
They said that they appreciate the support they have received so far and further apologise for their actions and that of their supporters including those done inadvertently.
The aspirants emphasised that their focus is unity as they look forward to the June 2023 elections.
15 aspiring candidates for the party's top job including Alimamy Petito Koroma, Samura Kamura, Alfred Palo Conteh, Alhaji Ibrahim Kemoh Sesay and Dr. Keifala Marrah append their signatures on the document.
In another development, the High Court is set to rule on an application made by the party's lawyers for an extension of time for the conduct of their remaining lower-level elections on Monday.